Graphene: Sci-Fi Material That Will Change Every Industry
Graphene is the strongest, thinnest sci-fi material known to exist. It is the future material that will change every industry, including yours.
Graphene is incredibly thin but 200 times stronger than steel while still being flexible. It's transparent, can conduct electricity, can easily be made magnetic, and is cheap to make.
Some say graphene may well revolutionize computing, telecommunications, and engineering.
This wonder material sounds like fiction, but Graphene is the real deal.
Why Graphene Will Change Your Industry Too?
Graphene can change the electronics industry, ushering in flexible devices, supercharged quantum computers, electronic clothing and computers that can interface with cells in your body.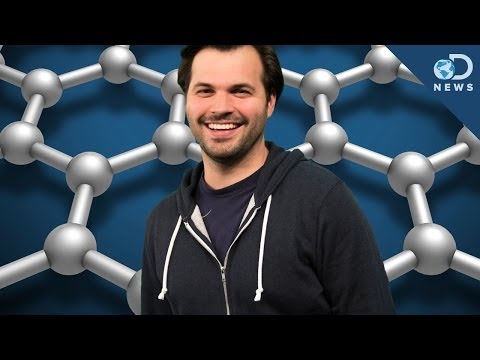 While the material was discovered a decade ago, it started to gain attention in 2010 when two physicists at the University of Manchester were awarded the Nobel Prize for their experiments with it.
What Can You Do with Graphene?
Physicists say that we will soon be able to make electronics that are thinner, faster and cheaper than anything based on silicon, with the option of making them clear and flexible.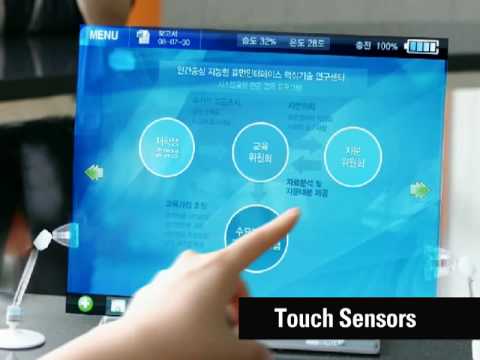 Long-lasting batteries that can be submerged in water are another possibility.
Forget every technology you know and see what future applications graphene could bring us.
The real kicker? Graphene is inexpensive.
Samsung and IBM Are Heavily Investing in Graphene
Samsung has figured out how to create high-quality graphene on silicon wafers, which could be used for the production of graphene transistors.
Samsung said in a statement that these advancements meant it could start making "flexible displays, wearables and other next-generation electronic devices." But Samsung is not the only company working to develop graphene.
Researchers at IBM, Nokia and SanDisk have been experimenting with the material to create sensors, transistors and memory storage.
Sorry Samsung and IBM, I hope we did not spoil your R&D secrets here.
Graphene Will Be Used in Gadgets and Your Body
Another fascinating aspect of graphene is its ability to be submerged in liquids without oxidizing, unlike other conductive materials.
Graphene research is leading to experiments where electronics can integrate with biological systems.
In other words, you could have a graphene gadget implanted in you that could read your nervous system or talk to your cells.
But while researchers believe graphene will be used in next-generation gadgets, there are entire industries that build electronics using traditional silicon chips and transistors, and they could be slow to adopt graphene counterparts.
Graphene Will be in Condoms and Cars
Last year, the Bill and Melinda Gates Foundation paid for the development of a graphene-based condom that is thin, light and impenetrable.
Carmakers are exploring building electronic cars with bodies made of graphene that are not only protective, but act as solar panels that charge the car's battery.
Airline makers also hope to build planes out of graphene.
If all that isn't enough, an international team of researchers based at M.I.T. has performed tests that could lead to the creation of quantum computers, which would be a big market of computing in the future.
My Opinion
In the box singularity I have seen bio and nano technologies that will change the course of the world.
Graphene however seemed like science fiction in 2004, but now it is reality. And I am convinced it will shake-up so many industries.
So convinced, that I invested a serious amount of my money in a groundbreaking graphene startup.
What About You?
How inspiring is graphene to you? We all get smarter from peer discussions, so share your opinion.
Follow & Share
Want more stories on breaking with the status quo? Browse our category Viral & Social Video, join us on Twitter, LinkedIn, Facebook, GOOGLE+, RSS or get our weekly e-mail newsletter for updates and free bonus content.
About the Author
Igor Beuker is an acclaimed trendwatcher & pro speaker, serial entrepreneur, marketing consultant and board member at several disruptive media, technology and entertainment firms. Book Igor as keynote speaker, follow Igor on Twitter or contact him via LinkedIn.