You + Me= We. Welcome To Social Commerce?
More and more of our shopping is happening online. And in the digital marketplace, shoppers write and read millions of online peer reviews each year, transforming the way we make buying decisions—and how companies make their products. Welcome to the information-saturated world of internet retail. Watch this great video…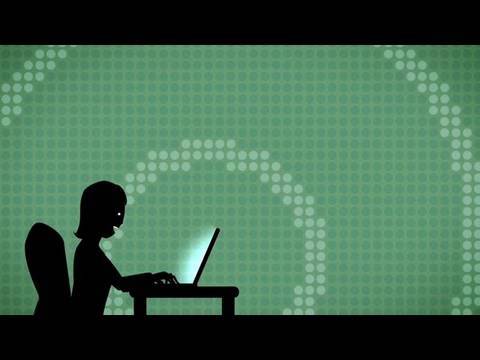 You + Me= We. Welcome to the world of online retail that is rapidly evolving from eCommerce to weCommerce. Social media is transforming online retail in social commerce. Online peer reviews have become the new decision making differentiators in our buying process. Advertising has become second best.
Is that why over 60% of the global chief marketing officers want to start their social media monitoring program in 2010? It must be: Over our SocialMedia8 counter we are handing at least 2 digital PR clipping programs or social media monitoring programs per week to large brands.