Coke Zero Facial Profiler Finds Your Look-alike
Have you ever met someone that looks just like you, just slightly different? Coke Zero aims to be just like regular cola, just slightly different; a nice hook for this Facebook Connect powered application called 'Facial Profiler'.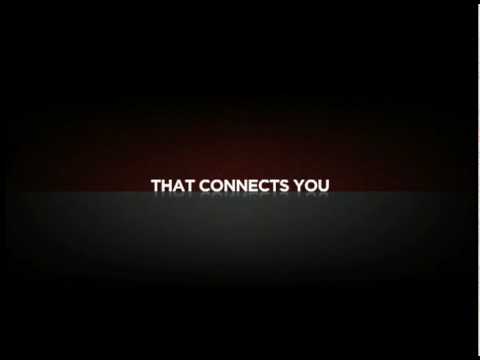 In the simple Facebook app you allow Coke Zero access to your Facebook account and search for your photos. If you do not have enough pictures on your account you can either make one in the app with your webcam, or choose on to upload from your computer. Although very simple and maybe only entertaining the first time you use it, this is yet another clean piece of work by Crispin Porter + Bogusky.

The application was launched early October; the first users had the honors of filling the database. As of 3 December that database has enough pictures in it for the app to fully work and actually return your look-alike. If the app is a success? Up to now it has 149,756 monthly active users of which 589 reviewed the app and rated it 2.2 out of 5 stars. I think the idea and hook are well thought of, but all in all let an app crawl my pictures and return a look-alike might just seem to a bit, well, minimal.