Come Play: Australia FIFA World Cup Video
Australia's World Cup bid is heating up. With this great film Come Play! football fans are invited to participate and help to bring the FIFA World Cup 2018 or 2022 to Australia.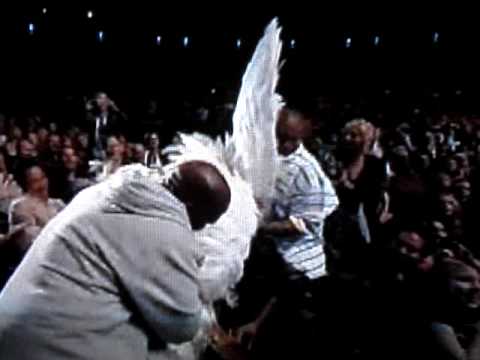 Again a branded online video that was seeded into football influencers and fans, might be the fire starter for a new movement?
I hope more marketers will understand that online video and branded content offers them great opportunities to engage a target audience cheap and fast. If there are any doubts or questions "how to", don't be shy and drop us an e-mail with your objectives or challenges, and we might be able to point you in the right direction…
Visit the Australia World Cup website to show your support. And don't feel shy, let us know if you liked this video…
Source: Digital Buzz Blog