Create Movements Not Campaigns
Marketers are always trying to create movements when advertising. Most of the time a movement is not realised and their efforts turn into campaigns. Creating a movement needs careful research, a big idea, an integrated campaign, buzz, new media and techniques and of course engagement.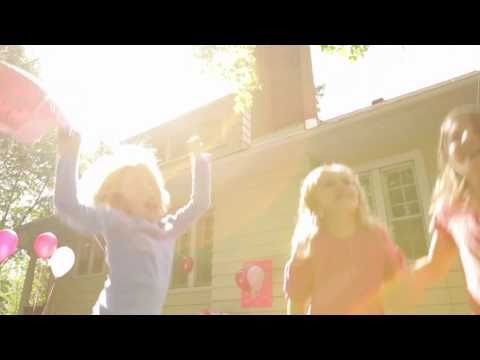 In this video, John St shows a case study on how they go about creating movements and not campaigns.
When John St won the pitch for organizing Chelsea Bedano's birthday party, they followed all the essential steps for creating a movement. The assignment was to make sure that the party had to stand out in an already cluttered birthday market. 
The market wasn't the only problem John St needed to tackle to make sure that Chelsea Bedano's party would become a great success. They also had to a though crowd to please. In order for the target audience to stay engaged, John St brought out the big guns. The target audience was blown away and Chelsea Bedano's birthday party was great achievement.
Some interesting figures… the attendance did rise with 40% in respect to the birthday party of 2009.   
It is my opinion that one of the best tools to use for creating a movement is social media. Ask Obama!
ViralBlog read it first on No coffee No Concept