Infographic & Video: Instagram By The Numbers
As Instagram is available for Android since the beginning of April and was later that month bought by Facebook for only $1 billion, you may wonder what numbers are behind this social platform.
The numbers are literally mind blowing.
And also thinking about what Instagram did or plans to do with such amount?
With approximately 1,600%  year-to-year increase of user base and billion photos uploaded it's all nice but what's next? The acquisition by Facebook came in handy indeed and I'm really curious what are the next big plans of Mark with Instagram.
Some conclude that "Instagram provides more value in how it is used than what it can do, and that's something that Facebook can learn a lot about." and that with more and more users Facebook mobile users it makes easier to share picture that actually look a bit better.
After all maybe Instagram will come up with it's own Instagram camera called "Instagram Snap". It will let you share your photos "IRL" (in real life), create custom borders and much more.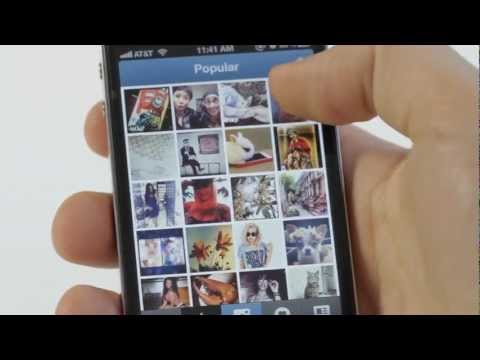 So far the camera is obviously not real…but the numbers in the infographic below by KissMetrics are, and you should definitively have a look.
How do you perceive Instagram's future? Will it remain a standalone app till the end of 2012 or will it become a default Facebook camera?
Source: KissMetrics
What About You?
Enjoyed the post and have different opinion or would you like to join ViralBlog as a guest blogger?
We are looking for original articles that contain viral ideas and social trends relevant for CMOs at leading consumer brands. Let us know.