Old Spice Guy Is Back!
Unless you have been living under a rock the last year you will understand exactly how exciting the news from this headline is! Old Spice guy, or Isaiah Mustafa as his mum calls him, has turned up on our collective radars again to promote the wonders of Old Spice once more.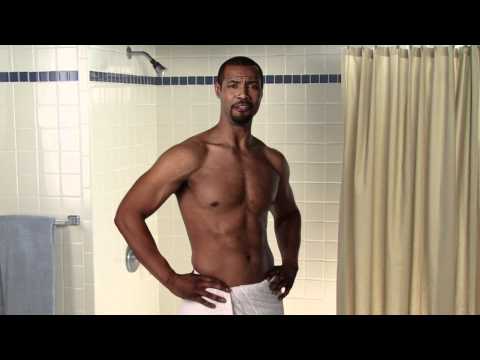 The Old Spice campaign was a huge hit last year and was actually our number 2 in the top 10 viral videos of 2010! Can they make it to number 1 in 2011?
The initial campaign received tens of millions of views, helped increase sales and reinvigorated a forgotten brand.
The new campaign will be on TV from February 7th, but they have already released a teaser trailer to send the online audience in a complete frenzy.
"We felt like we could build some excitement behind this latest launch, letting people know we're bringing Isaiah back, and continue to reward our fans across social media," said James Moorhead, brand manager for Old Spice.
What About You?
Are you happy to see Mustafa is back? Can the second wave be as successful or even more so than the initial videos? Let us know in the comments below.
Hat tip: USA Today