The "Social" In Social Media
By calling it social media, advertising agencies, companies and media buyers claimed channels like Facebook, Twitter and YouTube as commercial territory. Although some consumers find this irritating, there is a great deal of logic in it. The life of consumers has partially relocated itself to digital channels.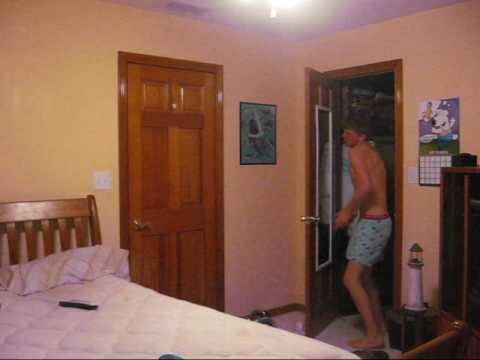 And for some people their life online is more important than their life in the real world.
Some people didn't have a social life in the first place and finally found one online which is good for them but can be harmful to them and their environment.
For most people their online social life is a substitute for parts of their social life or an addition.
Through their online life they can keep track of their distant friends and friends from the olden days who they don't see that often.
This is great but sometimes takes away the last piece of conversation you have with those people. Normally you could have a conversation with old friends what they have been up to in these last couple of years.
Now you know already which might result in an awkward silence.
Sometimes it is an improvement, account managers use to have massive rolodexes on their desk. A small amount was the people they talked to very often but most of them were people they hardly spoke to.
When they wanted to people they didn't know they had to contact their network to get in touch with them. Now it is easy, a combination of Facebook and Linkedin gives you access to all the information you desire.
And sometimes it is an addition nobody thought of or would have wanted 20 years ago.
Just imagine yourself 20 years ago and ask yourself: "Did you have the desire to receive small messages from people you know and don't know about what they're doing or thinking?"