Facebook Graph Search: Social Search Or Interest Network?
You will have noticed the Beta intro of Facebook Graph Search a week ago? But is this social search or making Facebook an interest network?
Graph Search is a new way for people to find people, photos, places and interests that are most relevant to you on Facebook, and is currently available in beta with a limited preview.
With Graph Search, Facebook attempts to turn all other social networks into mere features. But will it work? See this clear micro-docu made by ABC News: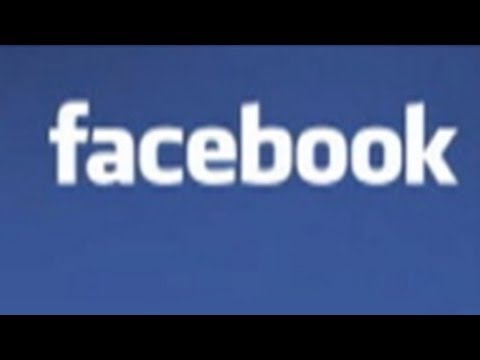 Have you seen what Graph's impact could be on your Facebook marketing strategy? Have you got any clue what this might mean for your brand on Facebook?
The video also shows you some directions Facebook could take its Graph Search, and what the impact could be on other large social web players.
My Opinion?
I have gotten a bit nervous by Facebook's jumpy strategy the last 2 years. To me, Zuckerberg has proven that he is not (yet) the strategic visionary guy like i.e.: Jeff Bezos (Amazon), Michael Dell (Dell), Bill Gates (Microsoft) or Steve Jobs (Apple).
Okay, we should give Zuck slack. He is much, much younger than the before mentioned moguls. And with 1 billion global users, Facebook certainly has massive potential.
My main point regarding Facebook is: Last few years we have seen some significant failures from the "jumpy" Zuckerberg. Should I mention its Privacy fuck-ups? Their IPO strategy? Their messy Timeline changes to push Facebook's Ad income and Mobile reach?
On the PR and Marketing side, Facebook has several times proven to be a geeky company, talking tech specs, not marketing. How about the uninspiring name: Graph?
More important, I doubt if Facebook has a clear strategy like Amazon has. Let's face it. Graph is not really social search. And Graph is not really an interest network. Graph seems stuck in the middle, to me at least.
Graph is developed by ex-Google people, but if Larry Page and the rest of his "Google & the gang" are shaking in their seats from fear? I guess not. Facebook Graph Search doesn't really look like a serious threat to Google.
What About You?
How do rate Graph Search? What will be its impact on your Facebook marketing efforts? How about Facebook's strategy? I'd love to read your opinion in the comments below.
Follow & Share
More about social search? Browse our category Social Search, follow Igor Beuker on Twitter, grab our RSS Feed or join our Facebook movement to get more exclusive cool content.
About the Author
Igor Beuker was CMO at 3 listed companies, chairman at the IAB, jury member at Webby, AMMA and Esprix awards, founder of 3 digital agencies (sold to WPP) and global chief social officer at Mindshare. Now he is 'freejack' consultant and a sought after keynote speaker.