Google Goes Social (Again?)
The new project of Google, the Google +1 Button, is Google's most recent attempt to move into social, even though the official statement is that the +1 buttons will give users recommendations and make it easier to find relevant results.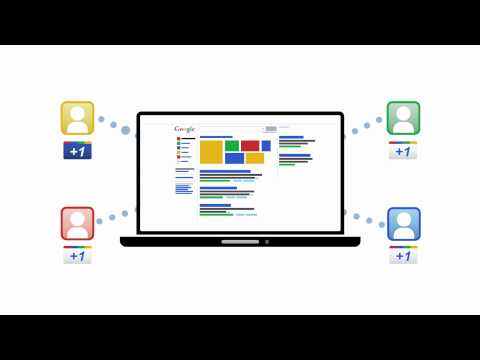 As people usually consult friends and their contacts while making decisions, the Larry Page brigade is looking for a way to help them. But some see this new feature as an answer to Facebook's "Like" button integrated directly to the biggest search engine.
You may ask, what does it do and what is its sole purpose. According to Google Operating System, an Unofficial news and tips about Google blog, "Google will show +1 buttons next to all search results and ads and encourage other sites to include it; the "+1" will be public and tied to Google Profiles."
As mentioned before, by implementing "+1" the search mogul wants to make the search results and ads more relevant without affecting the search ranking and hopefully also without changing the rules of Google AdWords as well.
This should generate more relevant search results, give advice and guide users to better search results, also in terms of better targeted ads.
Connecting Google's "+1" to Facebook's "Like" button was denied, but it's possible to see it implemented/linked with Twitter and there are some doubts about Quora or Flickr.
As this is still in an experimental stage (you can sign and experiment it here) and there's no exact release date set yet, it will be interesting to see how this will end up. No doubts that it has potential, but some are already mentioning it to be a social overload and comparing the  "+1" to other unsuccessful projects as Google Wave, Google X or other Google projects that failed.
On the other hand, the first information about the "+1" was released just a few days before 1st of April, the Fools' Day, so in case it won't work, it can still be considered a joke like Gmail Motion or the best job – Google autocompleter.
Thanks to The Search Marketing Group for offering us their insights.
What About You?
What do you think about Google going social?
Follow & Share
Want more stories on breaking with the status quo? See our category Trends & Innovations, join us on Twitter, LinkedIn, Facebook, Pinterest, RSS and get our weekly E-mail Newsletter for updates and free bonus content.
Sources: mashable.com, google.com, googlesystem.blogspot.com, pcworld.com, googleblog.blogspot.com, wikipedia.org