The Walled Garden
The internet started out as a place where we all were connected and where we could access information at our whim. I'd like to think that it is still so, but it is not.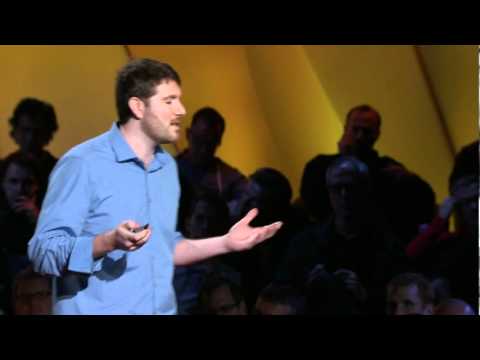 In this TED Talk Eli Pariser talks about how search engines, Google in particular, don't really give you freedom of search. How much do we want algorithms to be in control of our information?
Walled Gardens
So how do we get the information we so desperately need? Our peers usually help us by steering us in a direction of new content and by their recommendation we get what we want. We can turn to the social web for information on topics, thoughts and recommendations of others or to get fresh ideas.
But again there is a pitfall. Take Facebook for example; you need to be a member of Facebook and you need to have friends on Facebook and you need to access your information through Facebook. What is in the centre of this all? You? No, it is Facebook. You are dependant on their platform to get the information you want.
Filter Failure
Facebook is rapidly growing towards 900 million members, so the information that can be found through Facebook is increasing. People start having more and more "friends" and the information is just too much to process. So what is Facebook's solution? Algorithms! It filters information to tailor our needs. However, limiting us in the freedom of information we get. Now the circle is complete.
Social Search
If your organisation is content-driven, focussed on consumer dialogue and engaging consumers will influence each other and they will provide each other with the information they need.
Social search is based on the the Social Graph of the person looking for information. At this moment your relevance is set by algorithms and machine-based approaches that focus on the linking of documents/ information, social search focusses on your peers and your interests. Relevant and compelling content is key in this model.
You can start your social search by tagging information, giving recommendations on products and services and you can start bookmarking all things relevant to your area of interest. Instead of concentrating on calculations we are now looking at results based on Human Intelligence!