Coca-Cola Launches User-Generated Content TV Ad
Coca-Cola has launched a TV commercial comprised entirely of short video clips made by fans.
Throughout the spring, Coca-Cola collected video clips of young consumers showing what it feels like when they take a sip of Coke – the "AHH" moments, as the brand calls it.
The best clips, they were told, would be featured in a national Coca-Cola TV ad.
Coke got over 400 submissions, and chose 40 for the final cut. The clips in the ad come from all over the world,from London to Amsterdam and from Rio to Chicago.
Check out the result here:
This isn't the first time consumer-generated content from social media has made its way to television.
Last summer Lexus tapped popular Instagram users to create a stop-motion video called #LexusInstaFilm created from more than 350 photos submitted by the Instagram users.
Check out the Lexus video here: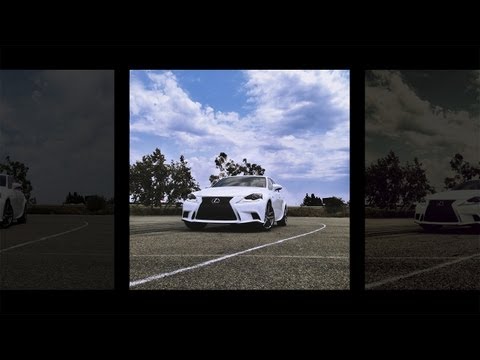 Back in September, Airbnb also released a short film entirely made up of user-generated content, in this case from Vine videos.
The short film, titled "Hollywood and Vines," was put together through an elaborate social media effort by the user-oriented travel brand.
Check out the Airnbnb video here:
My Opinion
With the help of user generated content,  from apps like Vine and Instagram, brands can connect with their audiences in ways that appeal to their natural curiosity and passions.
But brands need be aware: next to participation, being part of the phenomenon is also the key driver to gain crowd accelerated innovations.
So it takes the DNA of a social business to leverage these opportunities.
What About You?
What is your opinion about this campaign? Do you believe brands can take it further than just a 1 minute user-generated spot?
Follow & Share
Want more stories on breaking with the status quo? Browse our category Viral & Social Video, join us on Twitter, LinkedIn, Facebook, GOOGLE+, RSS or get our weekly e-mail newsletter for updates and free bonus content.
About the Author
Laurens Bianchi is an independent online (sport) marketing professional from the Netherlands and has been blogging on ViralBlog since 2008. Currently Laurens is also the Social Media Consultant for the Royal Dutch Football Association. Follow him on Twitter or contact him on LinkedIn.