Watch All The 2015 Super Bowl Commercials
Watch all the 2015 Super Bowl commercials here at ViralBlog.
After 2012, 2013 and 2014, here's our overview for all the Super Bowl commercials of 2015.
Take a look at commercials from which some were willing to pay more than $4 million for a 30-second spot during the match.
The Official Victoria's Secret Commercial
Bud Light: Real Life PacMan
#KimsDataStash | T-Mobile Commercial
T-Mobile: Sarah Silverman & Chelsea Handler for Wi-Fi Calling
Carl's Jr.: Charlotte McKinney All-Natural
Newcastle: Band of Brands with Aubrey Plaza
Snickers: The Brady Bunch
BMW i3: Newfangled Idea
T-Mobile: Data Vulture
Terminator Genisys
Mercedes-Benz: Fable
Nissan: Crazy Plastic Ball Prank with Roman Atwood
Priceline: Know A Guy
mophie: All-Powerless
Kia Sorento: The Perfect Getaway with Pierce Brosnan
Squarespace: The Cliff – DreamingWithJeff.com
Pizza Hut: Crust Flavor Challenge with Rex Ryan & Tony Romo
McDonald's: Pay With Lovin'
Game of War: Kate Upton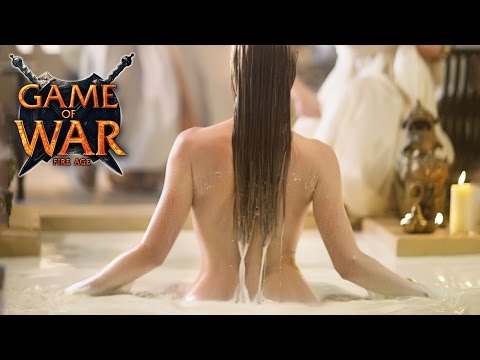 Kingsman: The Secret Service: Like a Spy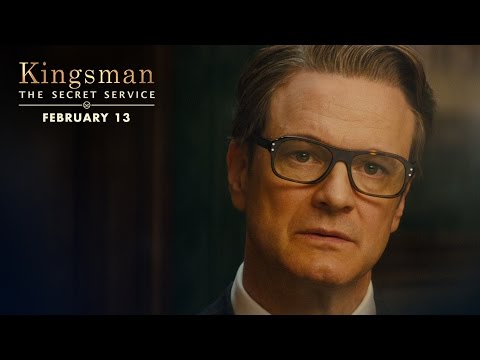 Jurassic World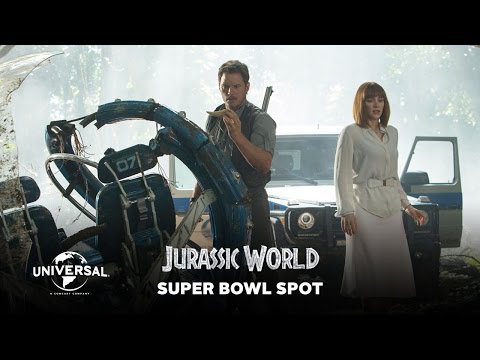 Esurance: Sorta Your Mom ft. Lindsay Lohan
Nationwide: Invisible ft. Mindy Kaling
Nationwide Insurance: Make Safe Happen
2015 TurboTax Big Game Commercial
Disneyland: Tomorrowland
Skittles: Settle It
Avocados from Mexico: First Draft Ever
Dove Men+Care: Real Strength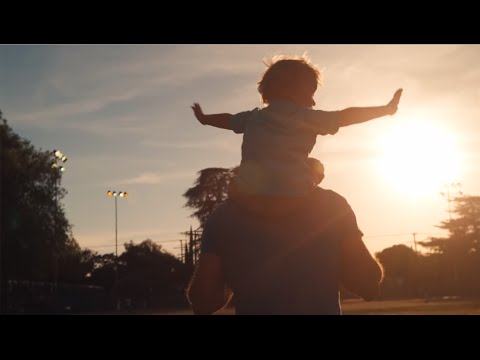 Nissan: With Dad
Carnival Corporation – Come Back To The Sea
Take Viralblog.com everywhere you go
Have an iPhone, iPhone Touch or iPad?  Download the ViralBlog.com app for iOS
Samsung or other Android mobile phone/tablet?  Download the ViralBlog.com app for Android
Follow ViralBlog on Twitter, LinkedIn, Facebook, Google+, Feedly.
Join us on Twitter, LinkedIn, Facebook, Google+, RSS
About the Author
Laurens Bianchi is an online marketing professional from the Netherlands and has been blogging on ViralBlog since 2008. Laurens is the Founder of Share Force One, a content agency which is specialised in the sports, event and entertainment market. Follow him on Twitter or contact him on LinkedIn.