Cillit Gang Bang XXX Rated Viral Spoof
Some brands and it's commercials seem to be very appealing to spoofs. Lately, I have seen many spoofs of the Dove Onslaught viral commercial.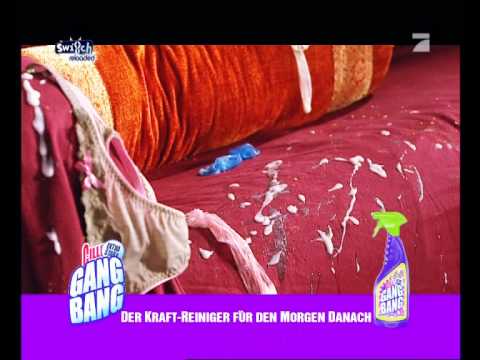 After this Cillit Bang spoof with Barry Scott, Cillit Bang had to swallow another. In above spoof Cillit Gang Bang is cleaning all dirty xxx rated left overs. It seems that an adult party was held here?
Why are some specific brands the target for spoofs? That's what I really would like to know…Is it because their TV commercials are so irritating? Help me out…