The Best Fan-Made Game Of Thrones Credits
We all know Game of Thrones has one of the most active and enthusiastic fanbases. Over the years we've seen some amazing remakes of the show's credits made by fans, giving Game of Thrones the ultimate free viral promotion. Let's take a look at some of the best!
Of course, Game of Thrones has one of the best opening credits out there, including that awesome piece of music composed by Ramin Djawadi. As we've said before, Game of Thrones fandom gives the series the ultimate promotion.
Fans have made the most creatively funny remakes of various parts of the show, including the opening credits, that usually go viral within a few days. Let's take a look at what some of the fans have come up with!
The actual Game of Thrones (season 1) opening credits: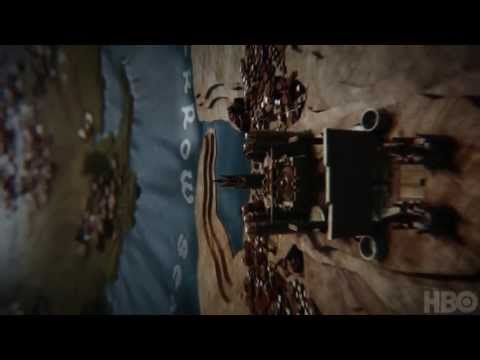 Now for the fan-made part:
Peter Dinklage Game of Thrones Themesong
For those of you who love Peter Dinklage, who plays Tyrion Lannister, as much as I do: here's one for you.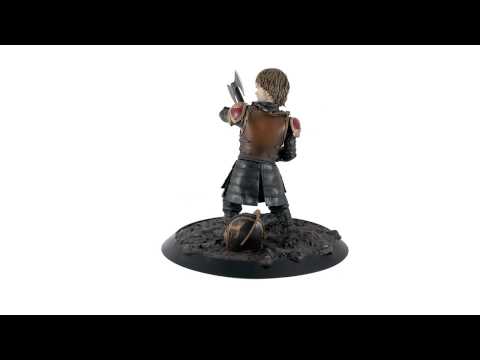 Game of Phones
Alright, so technically this is not a remake of the opening credits (it's a recap of season 3 made entirely out of emojis, so for those of you who haven't watched this far: SPOILERS), but it is so great and funny nonetheless.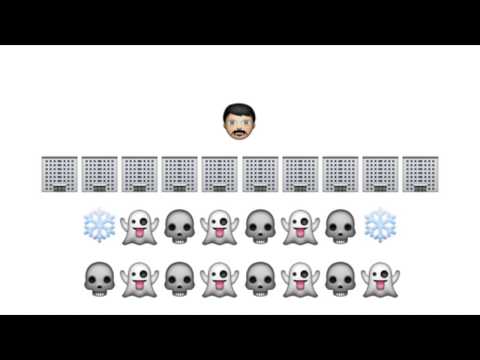 Minimalist Game of Thrones Opening Titles
Can't go wrong with a beautiful minimalistic version of the credits, made by Mathilde Loubes.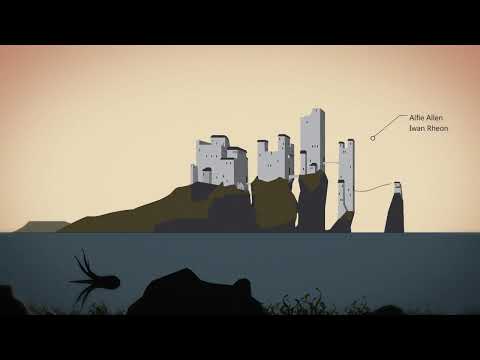 Game of Thrones Main Theme 80's Version
This is so right on so many levels: the GoT theme remixed into an 80's song.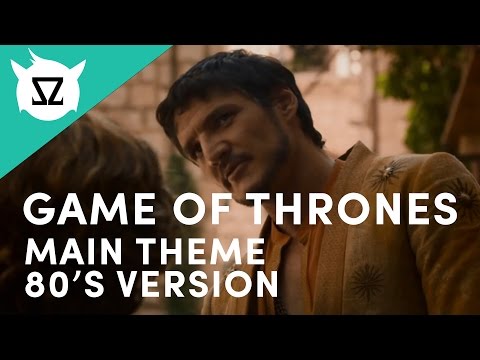 Game of Thrones – 1995 Style
If the 80's are here, the 90's can't be far behind. A video documenting what the credits would look like if it had been broadcast in 1995.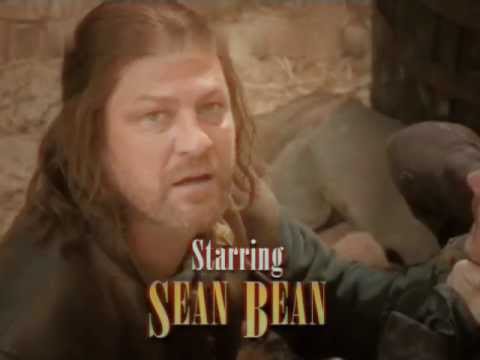 Game of Goats
We live in a world where goats are a logical part of our everyday online lives. So of course, there's a video in which the GoT theme song is sung by goats.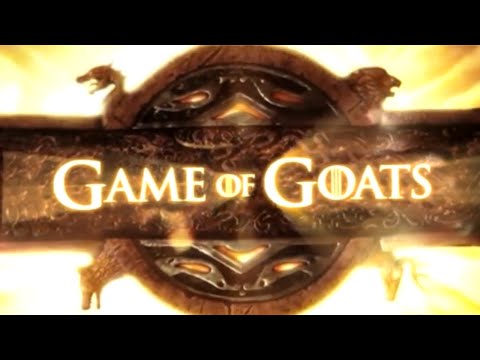 My Opinion
All fun and games aside, Game of Thrones fandom definitely shows how far fans are willing to go (and how much time they're willing to spend) creating content for their favorite TV show.
Every day I see something related to Game of Thrones, not sent by HBO. If you let your fans take their creativity all the way, free viral promotion will be flowing your way in no time.
Especially if you retweet some of it on Twitter from time to time, like HBO does.
What About You?
Which one is your favorite? Do you have any videos to add?
Follow & Share
Want more stories on stories on crowdsourced content? Browse our category User Created Content , join us on Twitter, LinkedIn, Facebook, GOOGLE+, RSS or get our weekly e-mail newsletter for updates and free bonus content.
About The Author
Marion aan 't Goor is a Social Media Consultant. You can connect with Marion via Twitter and LinkedIn.