Why Tourism Will Hug Time-Lapse Videos?
Pretend to be the CMO at a tourism board, leading travel brand or airline for a second. Would you embrace the powerful time-lapse videos like below?
Every CMO in above 3 industries, and every sane city marketer, would like to turn their landmarks into lovemarks and to transform their hot spots from mindshare to heartshare.
Well, see more stunning time-lapse videos below to get the experience. And feel the impact of the brilliant audio that was chosen…
This Lake Tahoe time-lapsed video is short but crispy and will probably keep Tahoe top of mind for quite a while.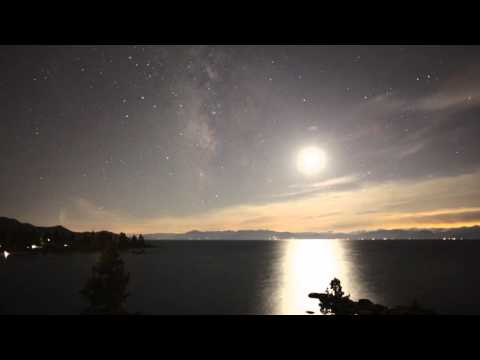 Or how about below Las Vegas time-lapse video? How awesome could this video be as epic center of a campaign that promotes a city or other lovemark?
Campaign could be served as social video, in banner ads, and as 30 second TV commercial.
What About You?
Do time-lapse videos make you dizzy and give you a headache? Or do you believe that time-lapse videos should be hugged by tourism boards, travel brands and airlines?
Follow & Share
Want to see more inspiring stuff? Subscribe to our category User Created Content, follow Igor Beuker on Twitter, grab our RSS Feed or join our Facebook movement to get more exclusive content.