Top 5 Videos In Viral Friday: All Eyes On S4
Millions of videos get uploaded, so we curate them for you in our flagship format Viral Friday. See the 5 top viral videos of this week here on ViralBlog.
Trailer created by Michiel Zwart of EditieM

This week, we selected the following top 5 viral videos for you:
1. All Eyes On The Samsung Galaxy S4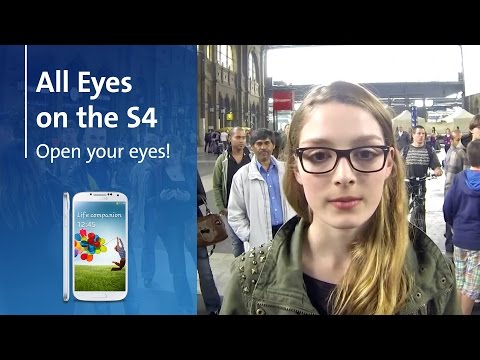 Samsung is great with videos. To win an new Samsung Galaxy S4 contestants had to stare at a screen for 60 minutes. Sounds easy right? Maybe it would have been if the whole station of Zurich was not working together to distract them. The result is funny and very authentic. Samsung again scores big with 2,6 million views in a week, proving that people like it.
2. Hypervenom Delivered To Neymar Jr.
After teasing us for a while, the mysterious Hypervenom package was finally open by Neymar Jr. A great way to introduce a new breed of attack by Nike Football, the video got more than 1,7 million views in just 4 days!
3. 12 Signs You Might Be Addicted To A TV Show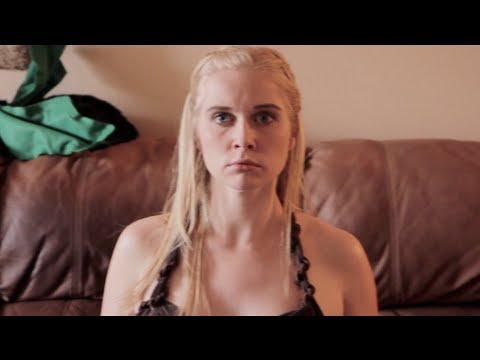 The guys at BuzzFeedVideo recognized the amount of followers some shows have. Not Breaking Bad, not The Walking Dead but Game of Thrones inspired this video. Twelve odd signs that we probably can all relate to have over 1,6 million in over a week.
4. GoPro: Lost In Peru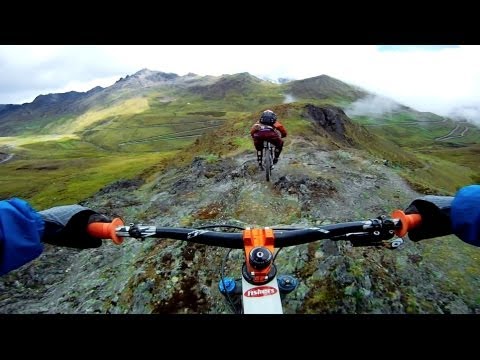 Enjoy a first-person perspective look at exotic Peru thanks to Ali Goulet, Chris Van Dine, Aaron Chase and GoPro. They take you on an extreme bike ride through this beautiful country. This amazing video was already seen 523,000 times in a week. Full screen mode and full HD settings are a must.
5. Coca-Cola Sharing Can
The proof that happiness doubles when you share it. Coca-Cola is trying to make the world a better place, this time they're using a new concept called the 'Coke Friendship Can'. This innovative soda can brought us this feel good video that has 250.000 views in just two days.
viral
What About You?
What was the viral that made you wet your panty? We would love to hear your opinion in the comments below.
Follow & Share
More viral videos? Browse all Viral Fridays, join us on Twitter, LinkedIn, Facebook, Pinterest, RSS and get our weekly E-mail Newsletter for updates and free bonus content.