Top 5 Videos In Viral Friday: Banksy – Art Sale
Millions of videos get uploaded, so we curate them for you in our flagship format Viral Friday. See the 5 top viral videos of this week here on ViralBlog.
Trailer created by Michiel Zwart of EditieM

This week, we selected the following top 5 viral videos for you:
1. Banksy – Art Sale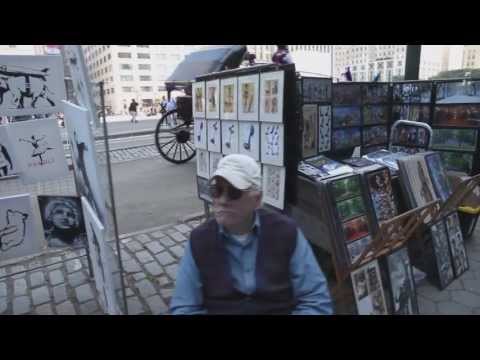 Well-known streetart-ist Banksy is in the Big Apple for a while busy painting, he pulled the following prank, trying to sell his stencils. His pieces are sold for hundred of thousands, guess how many did he sell this time? Great video with over 4,7 million views in a week. Have a look at one more project of Banksy – Sirens of the lambs.
2. Red Bull Stratos FULL POV + Mission Data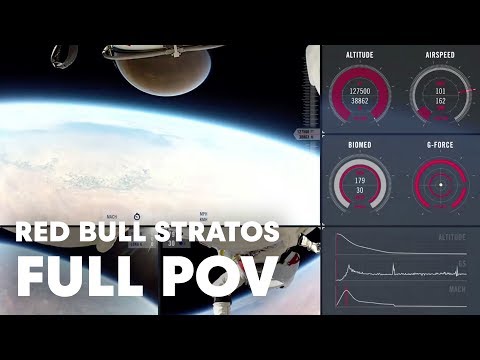 A year after the Red Bull Stratos project, we can see all the details and different points of view from this amazing free-fall, the video got over  3,7 million views in 5 days. Also recommended to check out the full Red Bull Stratos documentary.
3. PlayStation 4 – Perfect Day
PlayStation 4 will be here in a couple of weeks, and here comes a new video with over 2,5 million views in 4 days, featuring an epic song by Lou Reed – Perfect Day.
4. Carpark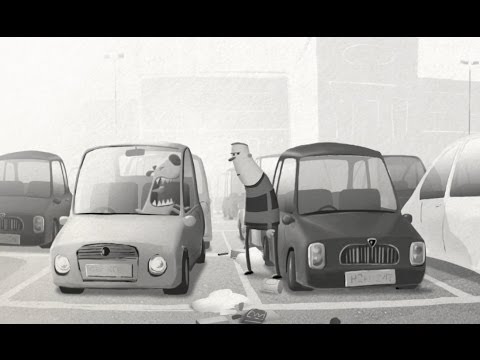 Birdbox Studio creates cute and interesting video that are pleasure to watch, just like this with 2,3 million views in a week. Look where you park. And don't annoy dogs!
5. Superman 75th Anniversary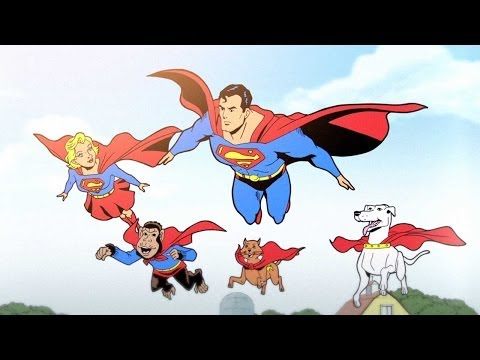 Even though he's already 75 years young, still looking good, helping the mankind and fighting crime. Thanks Superman! A cool tribute to this superhero by DC Comics with 1,5 million views in 3 days.
What About You?
What was the video that made you wet your panty? We would love to hear your opinion in the comments below.
Follow & Share
More viral videos? Browse all Viral Fridays, join us on Twitter, LinkedIn, Facebook, Pinterest, RSS and get our weekly E-mail Newsletter for updates and free bonus content.
viral