Top 5 Videos In Viral Friday: Brazil Germany Cocktail Beer
Viral video marketing used to be an art, now it's a science. We curate the millions of videos that are uploaded every week. In our flagship format Viral Friday we show you the top 5 viral videos.
This week, we selected the following video top 5 for you… Enjoy and share.
Viral Video #1. Brazil Germany Cocktail Beer
Awesome and super-fast response to Germany's win over Brazil in this short video from Bayern3 radio with more than 9.5 million views in just 3 days!
2. Rob Cantor: 29 Celebrity Impressions, 1 Original Song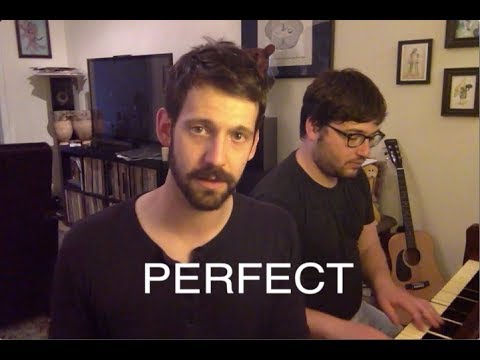 Rob Cantor, an American singer, songwriter & faux-impressionist presents 29 celebrities in this amazing video that with 7.3 million views in just over a week.
3. Leaked Star Wars Episode VII Filmset Footage!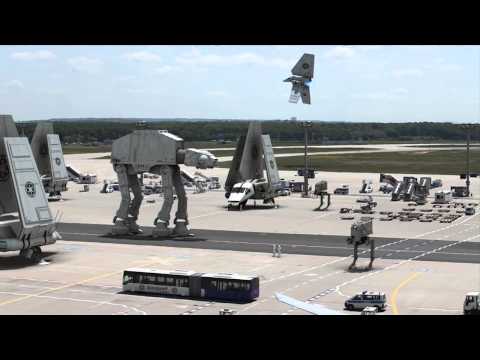 Can't wait to see the new Star Wars movie? Here's a secret footage, from Frankfurt, Germany. Viewed over 5 million times in a week, what a pity it's fake.
4. Galaxy S 5 – Wall Huggers
And a good old Apple mocking, by whom else than Samsung. With 3.7 million views in a week, this time featuring "wall huggers".
5. LEGO: Everything Is NOT Awesome
This great video by Greenpeace got more than 3 million views on YouTube, before it was taken down – due to a copyright claim, ehm. Any remarks?
What About You?
Which video did you like most? We would love to see your opinion and shares.
Follow & Share
Want more stories on breaking with the status quo? Browse our category Viral & Social Video, join us on Twitter, LinkedIn, Facebook, GOOGLE+, RSS or get our weekly e-mail newsletter for updates and free bonus content.