Top 5 Videos In Viral Friday: Bus Levitation
Millions of videos get uploaded, so we curate them for you in our flagship format Viral Friday. See the 5 top viral videos of this week here on ViralBlog.
Trailer created by Michiel Zwart of EditieM

This week, we selected the following top 5 viral videos for you:
1. Pepsi Max & Dynamo Present: Bus Levitation
A cool stunt by an English magician, Dynamo for Pepsi Max, taking the traditional double-decker London sightseeing to a whole new level! The amazing video got more than 2,8 million views in just 4 days!
2. NeverWet Arrives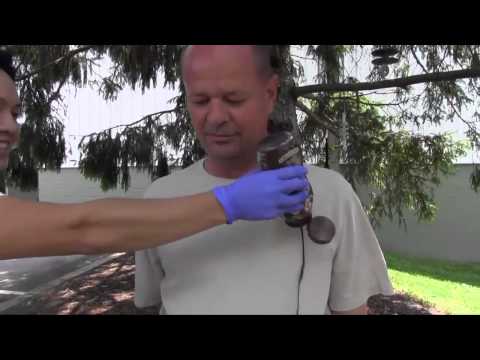 Here comes an interesting invention, NeverWet. A superhydrophobic spray-on coating that repels water, mud, ice and other liquids – have a look at the demonstration video with 2 million views in a few days. But just wondering – how do you get it off!?
3. Sesame Street: James Gandolfini Talks About Feeling Scared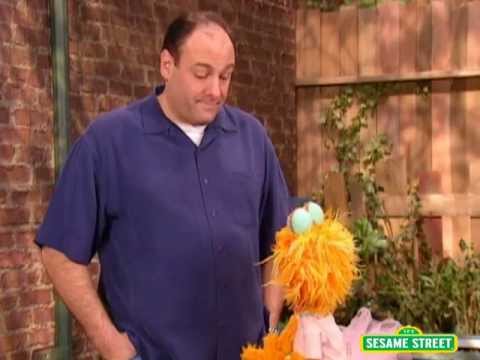 Mr. James Gandolfini passed away last week and as a tribute to this great actor Sesame Street has released a clip from an earlier 2002 episode, about how it's OK to be scared. A nice tribute video, already watched 1,6 million times in a week.
4. Nike & LeBron James – Leave a Message
If you're a huge fan of LeBron James, Nike made it easier for you to personally congratulate him after the Miami Heat's game 7 won over the San Antonio Spurs this week. Simply dial (305) 757-2226 and record your voice-mail. Great idea by Wieden + Kennedy with more than 1,3 million views in a week.
5. Molson Canadian – The Beer Fridge
People in Europe probably don't know Canadian beers. And Molson wanted to change this, of course in a creative way. By placing bright red refrigerators in various spots. The catch? See the video, already with 1,2 million views in a few days. And if you want to know more, check out how the fridge was built!
What About You?
What was the viral that made you wet your panty? We would love to hear your opinion in the comments below.
Follow & Share
More viral videos? Browse all Viral Fridays, join us on Twitter, LinkedIn, Facebook, Pinterest, RSS and get our weekly E-mail Newsletter for updates and free bonus content.
viral