Top 5 Videos In Viral Friday: Dior Homme
Millions of videos get uploaded, so we curate them for you in our flagship format Viral Friday. See the 5 top viral videos of this week here on ViralBlog.
Trailer created by Michiel Zwart of EditieM

This week, we selected the following top 5 viral videos for you:
1. Dior Homme
Robert Pattinson promoting a new Dior Homme fragrance, directed by Romain Gavra and a great tune by Led Zeppelin. The result? 4,4 million views in less than 5 days!
2. Android KITKAT – The Future Of Confectionery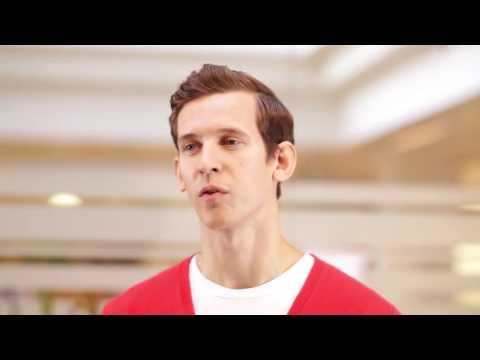 Let's admit it, the naming of some products is ridiculous. And here comes Google and Nestle with new Android name, KITKAT. Hope it's sweeeet! Anyway, making fun of Apple with around 1,7 million views in 4 days .
3. Volvo Trucks – The Hook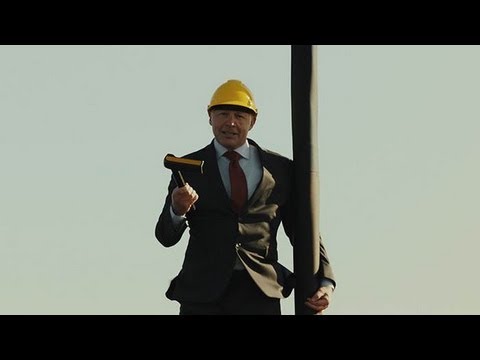 Claes Nilsson, the president of Volvo trucks, has balls of steel, total trust in his product AND relieves info why videos go viral. Exactly as this one with almost 1,7 million views in less than a week.
4. Guinness: Wheelchairs Basketball
A touching basketball video from Guinness with 770.000 views in a few days celebrating friendship. Read somewhere there are more to follow, looking forward to it!
5. 98M Basketball Shot, Euromast – How Ridiculous & Bavaria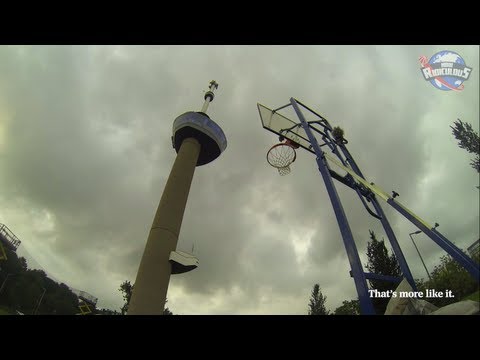 Dutch brewery Bavaria brought the amazing How Ridiculous guys to Rotterdam and a new world record for the greatest height from which a basketball is shot was made, it took Kyle "just" 62 attempts. Nice one, with over 640.000 views in 5 days!
What About You?
What was the video that made you wet your panty? We would love to hear your opinion in the comments below.
Follow & Share
More viral videos? Browse all Viral Fridays, join us on Twitter, LinkedIn, Facebook, Pinterest, RSS and get our weekly E-mail Newsletter for updates and free bonus content.
viral