Top 5 Videos In Viral Friday: Heineken | Departure Roulette
Millions of videos get uploaded, so we curate them for you in our flagship format Viral Friday. See the 5 top viral videos of this week here on ViralBlog.
Trailer created by Michiel Zwart of EditieM

This week, we selected the following top 5 viral videos for you:
1. Heineken | Departure Roulette
Heineken is back with a new viral. In this funny video people are asked to play Departure Roulette to win a trip to surprise locations. The video has been online for a week and already gained over 2 million views.
2. First-Ever Google Glass Porn
It was just a matter of time, but now the first porn is announced for Google Glass. This NSFW video is already watched over 2,6 within 3 days.
3. The Stig's 130mph lawnmower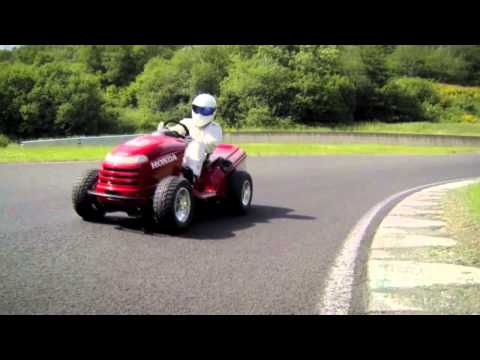 The most popular test driver in the world 'The Stig' puts a lawn-mower to test in the spectacular video. With over 1.4 million views in a week this video serves as a pretty good promotion tool for BBC's TopGear.
4. Chromecast: For Bigger Fun
Google Chrome shows how much 'video fun'  the Google Chromecast will be in this amazing feel good video. The Chromecast is definitely on the radar with over 900.000 views in 2 days.
5. Nobody in Boston Wants Free Money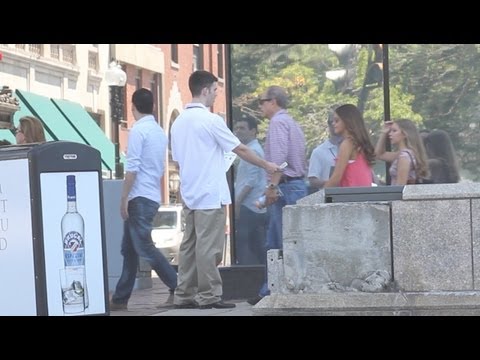 Never expected that handing out free money wouldn't be popular. Fatawesome showed how suspicious people really are. Already over the 1 million people watched this movie since the 22th of July.
What About You?
What was the video that made you wet your panty? We would love to hear your opinion in the comments below.
Follow & Share
More viral videos? Browse all Viral Fridays, join us on Twitter, LinkedIn, Facebook, Pinterest, RSS and get our weekly E-mail Newsletter for updates and free bonus content.
viral