Top 5 Videos In Viral Friday: How It Feels Through Glass
Millions of videos get uploaded, so we curate them for you in our flagship format Viral Friday. See the 5 top viral videos of this week here on ViralBlog.
Trailer created by Michiel Zwart of EditieM

This week, we selected the following five great viral videos for you:
1. How It Feels Through Glass
Google announced this week its new Google Glass, a surprisingly simple gadget with which you can record and share what you see, get directions and even more, live and hands free. Want one? Go ahead and apply! The promo video was posted on 20th of February and sky-rocketed to more than 7,1 million views!
2. Daredevil Chicherit's Full MINI Backflip
You better don't try this. After MINI's promo on doing the first ever back-flip, they finally decided to land it. Guerlain Chicherit takes a leap of faith and completes it, resulting in an awesome video with 2.5 million views in only five days.
3. PlayStation 4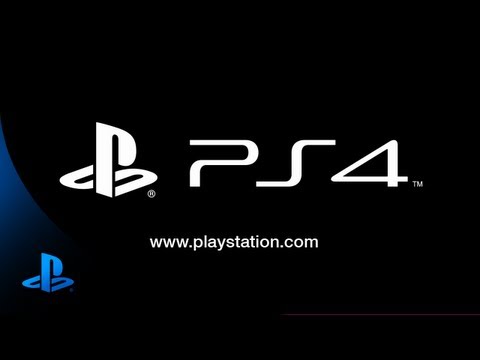 Sony finally announced the Playstation 4. A development that will have gamers at the edge of their seats once again. The new controller is one of the biggest surprises, the DualShock 4 , it features a touch-pad and a 'share' button that will enhance social interactions. Your move Xbox! Nevertheless, the video shows the console's awesome possibilities and has over 2.5 million views in just  two days.
4. Ellen Interrupts Sofia's Diet Pepsi Commercial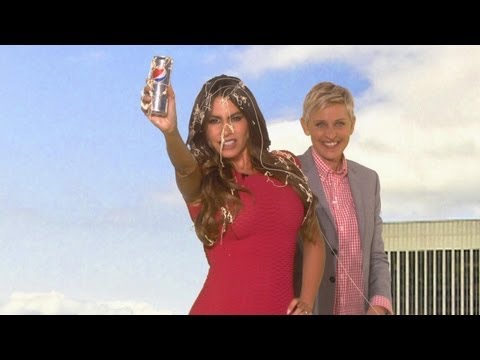 Probably nothing can stop Sofia Vergara from telling the world how much she loves Diet Pepsi. Not even Ellen, with various attempts to distract her, that all failed. Already with 1,3 million views in a week and few days.
5. GoPro: A Blonde and a Great White Shark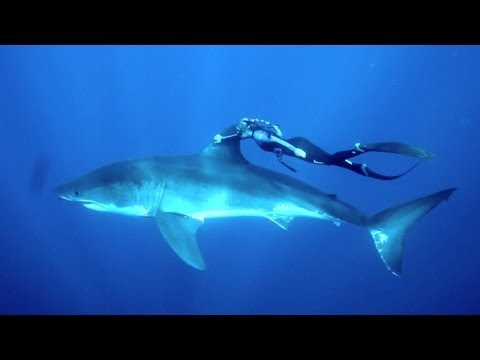 GoPro did it again, this time with great shots of amazing great white shark. The video, actually posted on Valentine's Day, is a celebration of love GoPro has for the natural world around us. More than a million views in a week, enjoy.
What About You?
What was the viral that made you wet your panty? We would love to hear your opinion in the comments below.
Follow & Share
More viral videos? Browse all Viral Fridays, follow ViralBlog on Twitter, grab our RSS Feed, join our Facebook movement or subscribe to our weekly e-mail newsletter.