Top 5 Videos In Viral Friday: I Quit
Millions of videos get uploaded, so we curate them for you in our flagship format Viral Friday. See the 5 top viral videos of this week here on ViralBlog.
Trailer created by Michiel Zwart of EditieM

This week, we selected the following top 5 viral videos for you:
1. An Interpretive Dance For My Boss Set To Kanye West's Gone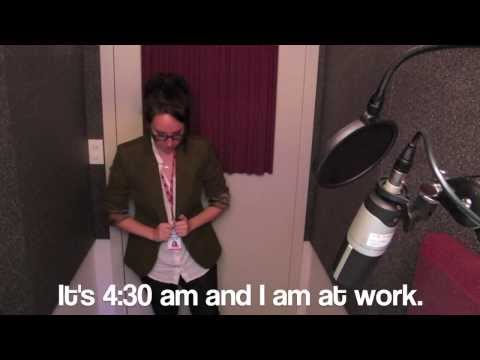 Sometimes you just can't carry on with your current job anymore and you need to say it aloud. Marina V. Shirfrin did it loud enough, don't you think? Almost 13 million views in less than a week! And of course, there's a response from her former employer, not that successful.
2. Drive Thru Skeleton Driver Prank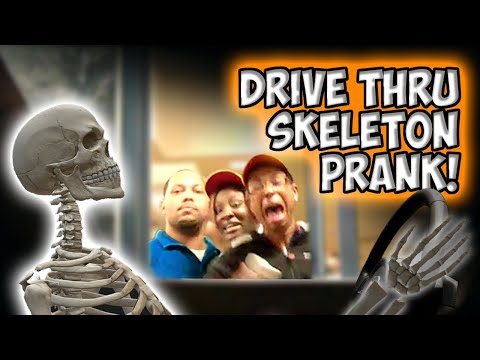 Halloween is almost around the corner and Penguin Magic from Las Vegas came up with this another driver drive-thru prank. Already seen by more than 3.6 million viewers in only 4 days! For sure, you don't want to be working in a Drive Thru in Las Vegas and around…
3. Announcing The First-ever YouTube Music Awards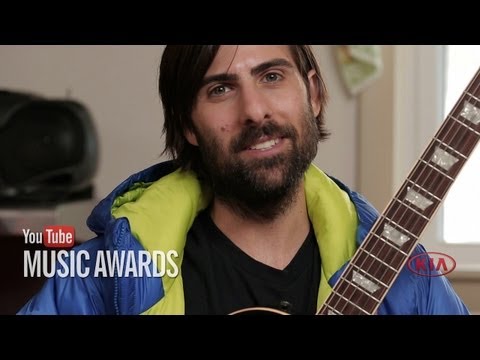 KIA and YouTube announced the first-ever YouTube Music Awards with a video that got over 1.8 million views since this Monday. So get ready to start voting on October 17, then tune in on November 3 to watch!
4. GoPro: HERO3+ Smaller, Lighter, Mightier Still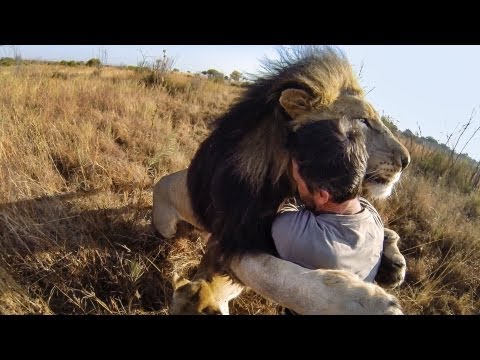 GoPRo is in rush, putting live great content every week. This time some amazing shots with the HERO3+ camera put together into a video with over 1.5 million views in a week.
5. Steady Feathers : LG G2 – The Most Extreme Camera Ever
I'm starting to have a feeling that chicken are a new Internet meme. After last week's Mercedes' video, here comes LG promoting new LG G2 smart-phone with, yes, chicken video that got over 1 million views since last Friday. And it's hilarious!
What About You?
What was the video that made you wet your panty? We would love to hear your opinion in the comments below.
Follow & Share
More viral videos? Browse all Viral Fridays, join us on Twitter, LinkedIn, Facebook, Pinterest, RSS and get our weekly E-mail Newsletter for updates and free bonus content.
viral