Top 5 Videos In Viral Friday: Introducing WildCat
Millions of videos get uploaded, so we curate them for you in our flagship format Viral Friday. See the 5 top viral videos of this week here on ViralBlog.
Trailer created by Michiel Zwart of EditieM

This week, we selected the following top 5 viral videos for you:
1. Introducing WildCat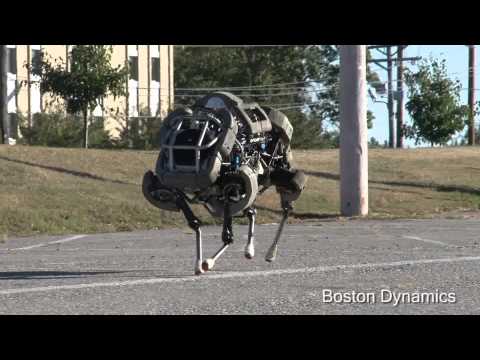 I think this video from Boston Dynamics will leave you speechless. And I really don't know what to write about it, except that it got over 13,6 million views in a week. And yes, that Boston Dynamics is probably Skynet.
2. Samsung Galaxy Gear: Evolution
A nice mock-up of short videos that have one thing in common – smart/intelligent watches. So, after eighty years in the making, they're finally here – Samsung Galaxy Gear. A nice promo with over 6,3 million views in 5 days.
3. Dodge Durango: Ron Burgundy – "Staring Contest"
Dodge released a series of hillarious videos for it's new Dodge Durango 2014, featuring Ron Burgundy. This one, with a sad horse, got over 790.000 views in one week.
4. Kate Upton & Snoop Dogg – You Got What I Eat
Snoop Dog (or Snoop Lion? Getting confused all the time) and Kate Upton in a music video…with over 560.000 views in 4 days…for Hot Pockets? Why not, seems like they really know their audience…
5. Koekoek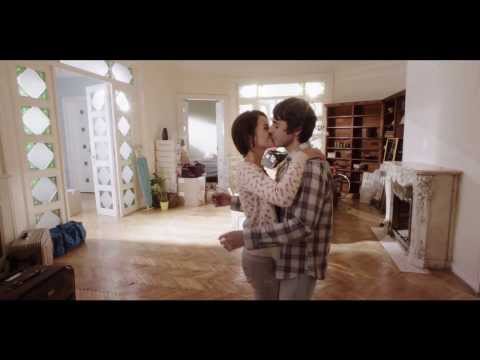 Can't help myself, but Dutch insurance company Centraal Beheer has awesome commercials/videos, that are a must see. The latest with one annoying bird got over 420.000 views in a week.
What About You?
What was the video that made you wet your panty? We would love to hear your opinion in the comments below.
Follow & Share
More viral videos? Browse all Viral Fridays, join us on Twitter, LinkedIn, Facebook, Pinterest, RSS and get our weekly E-mail Newsletter for updates and free bonus content.
viral