Top 5 Videos In Viral Friday: JIBO
Viral video marketing used to be an art, now it's a science. We curate the millions of videos that are uploaded every week. In our flagship format Viral Friday we show you the top 5 viral videos.

This week, we selected the following video top 5 for you… Enjoy and share.
Viral Video #1. JIBO: The World's First Family Robot
Just in case you missed it, there will be a new, personal robot available, soon. Meet JIBO! I'll cut the talking, enjoy the video that got more than 3.4 million views over the last week. It's cute, isn't it?
2. Kids React To Teenage Mutant Ninja Turtles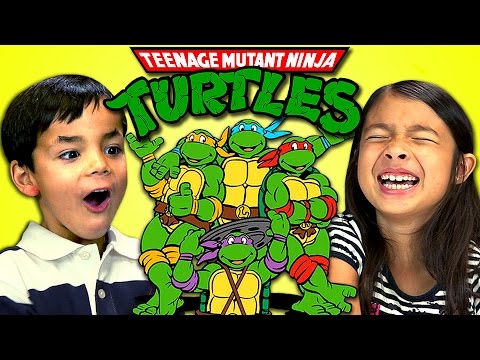 Some of you might remember the awesome Teenage Mutant Ninja Turtles cartoon, I just loved it! And what about the younger ones? Here's another cheerful video from the "Kids react to…" series, with 3.3 million views in a few days.
3. Assassin's Creed Unity Meets Parkour In Real Life!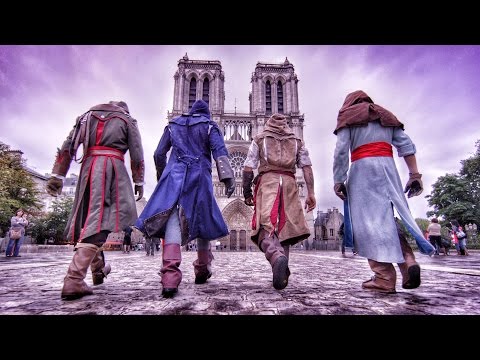 Devin Graham, aka Devinsupertramp created another amazing video that got over 2.7 million views in just 3 day and it promotes Ubisoft's game – Assassin's Creed Unity. The live parkour/free-running stunts performed by Ronnie Shalvis and the French FreeRun Family
4. Alexandria Morgan Runs Strapless
And two NSFW-ish pieces, the male audience will be pleased with. The first one comes from TomTom and it claims this ad was banned. Thus, enjoy how Alexandria Morgan experiences the joy of running strapless. Already enjoyed 1.9 million times, not including replays.
5. BOOBKHANA! Part 1: Bikini Babes Ride with Ken Block In Nagoya, Japan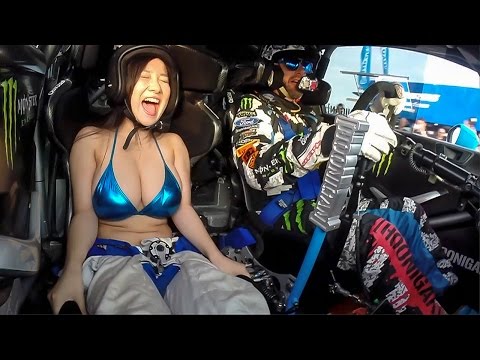 Ken Block, the Gymkhana Master, decided to invite a couple of Japan's top bikini models to ride in his Ford Fiesta. Combine it with a few obstacles like helicopters and polar bears, and you get BOOBKHANA! Views count? Over 1.4 million over a week…even though, I doubt you read this, you're watching the video, you…
What About You?
Which video did you like most? We would love to see your opinion and shares.
Follow & Share
Want more stories on breaking with the status quo? Browse our category Viral & Social Video, join us on Twitter, LinkedIn, Facebook, GOOGLE+, RSS or get our weekly e-mail newsletter for updates and free bonus content.