Top 5 Videos In Viral Friday: Jim Kimmel – Halloween Candy
Millions of videos get uploaded, so we curate them for you in our flagship format Viral Friday. See the 5 top viral videos of this week here on ViralBlog.
Trailer created by Michiel Zwart of EditieM

This week, we selected the following top 5 viral videos for you:
1. I Told My Kids I Ate All Their Halloween Candy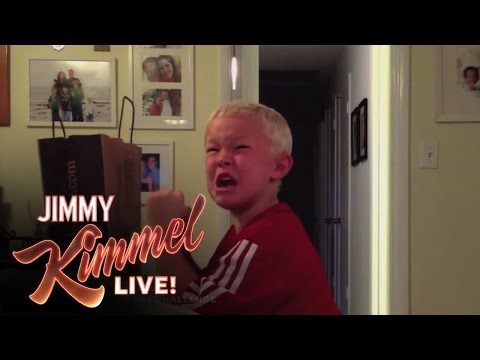 It really has to be a great prank that you dare to repeat. And this one by Jimmy Kimmel is definitively worth repeating every Halloween. The videos of shocked kids got over 16 million views in just 4 days!
2. Justin Bieber Sleeping With Girl In Brasil
Well, not sure if this is real or fake, what's real is over 15 million views of this video in just 2 days and that Justin Bieber was in Brazil. Or maybe this video is real? Note: seems that what happens in Brazil, does not stay in Brazil…
3. Call of Duty: Ghosts Live – "Epic Night Out"
The latest Call of Duty: Ghosts hit the shops on fifth of November and here's an epic trailer with over 8,1 million views in a week. And not to forget, it was directed by James Mangold and features Megan Fox.
4. The Elegant Gentleman's Guide To Knife Fighting – Animations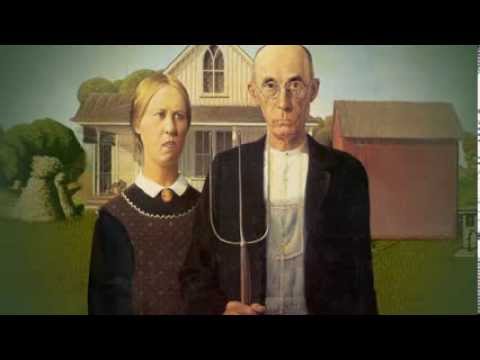 If you'd ask me to describe this video in one word, it would be absurd. Or hilarious, difficult to choose. The sketch for Australia's ABC1 series The Elegant Gentleman's Guide to Knife Fighting made by Jungleboys.tv/safetyhammer with over 1,6 million views since 25th of October.
5. The New York Subway Signs Experiment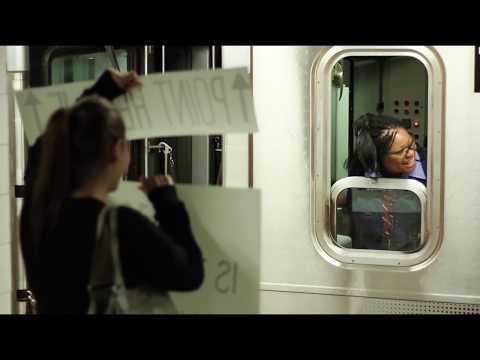 And last but not least a great idea and video by Yosef Lerner from New York – did you know that subway conductors in NY have to point at a black and white sign. At every hour of the day. At every stop. On every train. Boring…This video was made to show appreciation of their job, thanks! And it got over 1,3 million views in a week.
What About You?
What was the video that made you wet your panty? We would love to hear your opinion in the comments below.
Follow & Share
More viral videos? Browse all Viral Fridays, join us on Twitter, LinkedIn, Facebook, Pinterest, RSS and get our weekly E-mail Newsletter for updates and free bonus content.
viral