Top 5 Videos In Viral Friday: Jimmy Kimmel Twerk Prank
Millions of videos get uploaded, so we curate them for you in our flagship format Viral Friday. See the 5 top viral videos of this week here on ViralBlog.
Trailer created by Michiel Zwart of EditieM

This week, we selected the following top 5 viral videos for you:
1. Jimmy Kimmel Reveals "Worst Twerk Fail EVER – Girl Catches Fire" Prank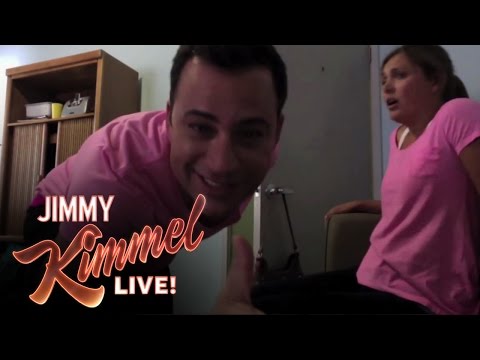 Jimmy Kimmel trolled the internet and TV once again with the amazing Twerk fail video. Have a look at the surprising revelation with more than 13,6 million views in 4 days! And also a bonus from Jimmy, the First Look: iPhone 5s.
2. FIFA 14 – We Are FIFA 14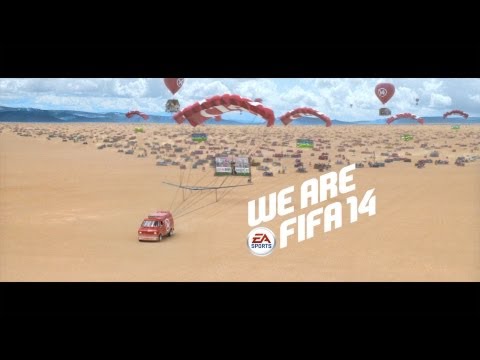 All the gamers are for sure waiting for GTA5, but here's a nice ad for the new FIFA 14 with more than 2,7 million views a week
3. It's Not Porn…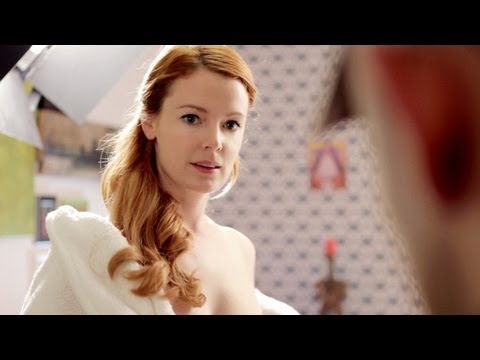 The difference in perception of the same activity or job might change in a second. You don't believe me? Maybe director Alberto Belli will change your mind. An interesting video with over 1,9 million views in 3 days.
4. Girls Don't Poop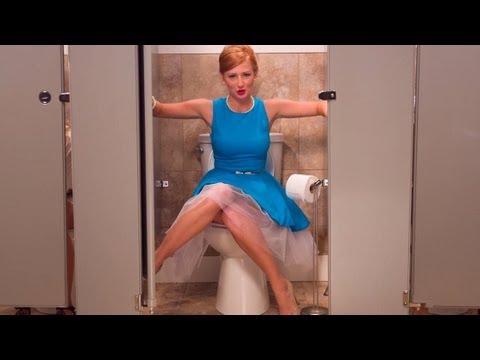 Yes, it's just part of everyones' life. But Poo-Pourri is revealing a secret, it's not a spoof, it's a real product and with a great promo video with over 1,5 million views in 3 days.
5. New Apple iPhone 5s
Yes, the new iPhones are here! Have a look at some of the new features, colors and so on. Classic Apple videos with over 1,1 million views in a few days.
What About You?
What was the video that made you wet your panty? We would love to hear your opinion in the comments below.
Follow & Share
More viral videos? Browse all Viral Fridays, join us on Twitter, LinkedIn, Facebook, Pinterest, RSS and get our weekly E-mail Newsletter for updates and free bonus content.
viral