Top 5 Videos In Viral Friday: Just Checking
Millions of videos get uploaded, so we curate them for you in our flagship format Viral Friday. See the 5 top viral videos of this week here on ViralBlog.
Trailer created by Michiel Zwart of EditieM

This week, we selected the following top 5 viral videos for you:
1. Cheerios – Just Checking
Just a sweet and cute video from Cheerios. The commercial received numerous racist comments on YouTube but Cheerios had a good response to the buzz. Nonetheless, the video shows us a sweet little kid caring for her father, the video has over 3 million views in over a week!
2. Sonic Elevator (Rémi Gaillard)
Rémi Gaillard, the French prankster well known for his epic tour de france spoof is back with another viral hit. Personally I think this is not one of his best ones, but more than 800.000 views show that there are some people out there who liked it.
3. Introducing the Domino's DomiCopter!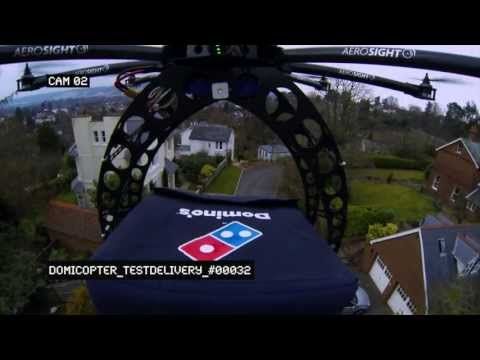 Domino's DomiCopter takes pizza delivery airborne! It's a helicopter drone, designed by T+ Biscuits, that transports a Domino's pizza to your front door. An innovative idea that would be perfect for men if it was used in combination with the Beer Drone. The video has almost 800.000 in four days.
4. Let's Talk About #2
We did not hear about the Dollar Shave Club for a while. After the great video which was published more than a year ago and got 10,5 million views, there was total YouTube silence. But behold, Mike is back and has a new product announcement in another absurd video that got more than 700.000 views in 4 days. So, let's talk…
5. Samuel L. Jackson Monologue #2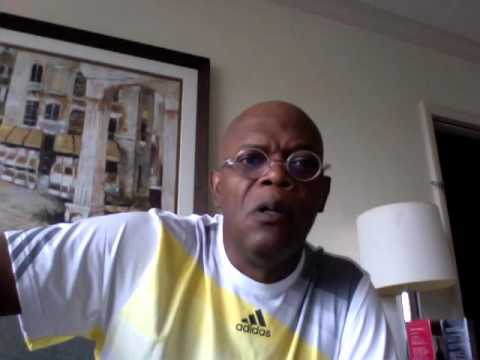 Long story short – Prizeo and legendary actor Samuel L. Jackson cooperated for a good cause, to raise money for Alzheimer's Association, already got more than $170,000 in a week and a half. In case you're wondering what's so special about this monologue that got more than 670.000 views in just two days, and here are the details: Samuel L. Jackson, Reddit And Alzheimer's Disease
viral
What About You?
What was the viral that made you wet your panty? We would love to hear your opinion in the comments below.
Follow & Share
More viral videos? Browse all Viral Fridays, join us on Twitter, LinkedIn, Facebook, Pinterest, RSS and get our weekly E-mail Newsletter for updates and free bonus content.