Top 5 Videos In Viral Friday: Miley Cyrus – Wrecking Ball
Millions of videos get uploaded, so we curate them for you in our flagship format Viral Friday. See the 5 top viral videos of this week here on ViralBlog.
Trailer created by Michiel Zwart of EditieM

This week, we selected the following top 5 viral videos for you:
1. Miley Cyrus – Wrecking Ball (Chatroulette Version)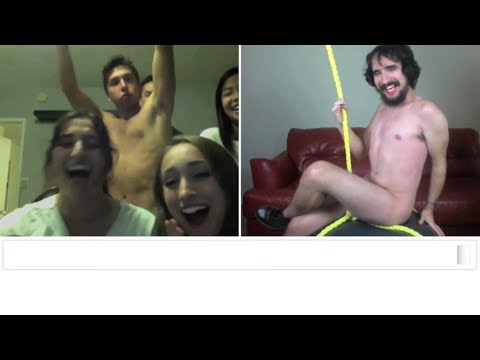 The number one video of this week will make the rest look just average. Over 41 million views in only 3 days for a chatroulette remake of Miley Cyrus' Wrecking Ball is epic. Also the reactions of people watching Steve Kardynal are just priceless.
2. How To Fight A Baby
Gavin McInnes is not a YouTube newbie, and now he come up with another great video that got over 7 million views in 3 days. So don't be scared of kids, their weakness is WIND.
3. Sofles — Limitless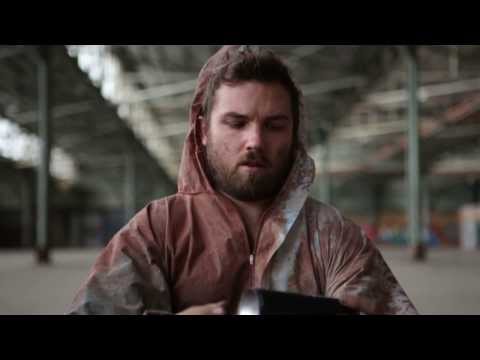 Unlimited color + empty warehouse + artists + camera = awesome video with almost 5 million views in a week. Great music, beautiful graffiti, what else to write? Oh yes, created by Ironlak films.
4. Why Bring A Child Into This World?
DAVID / OGILVY & MATHER created this touching video for Unilever that got over 2,5 million views in a week, inspiring. Go ahead and have a look at Project Sunlight for more info.

5. iDiots
Guys at Big Lazy Robots obviously, love robots. And as mocking Apple fans is no longer fun – over 2,3 million views in a week, enjoy another interesting video in Viral Friday!
What About You?
What was the video that made you wet your panty? We would love to hear your opinion in the comments below.
Follow & Share
More viral videos? Browse all Viral Fridays, join us on Twitter, LinkedIn, Facebook, Pinterest, RSS and get our weekly E-mail Newsletter for updates and free bonus content.
viral