Top 5 Videos In Viral Friday: Only For Children
Millions of videos get uploaded, so we curate them for you in our flagship format Viral Friday. See the 5 top viral videos of this week here on ViralBlog.
Trailer created by Michiel Zwart of EditieM

This week, we selected the following five great viral videos for you:
1. Only For Children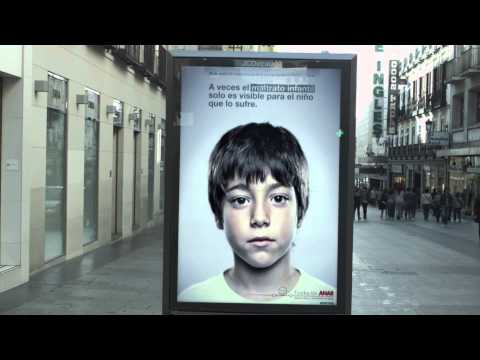 Here comes an awesome idea from Grey Spain for Anar Foundation that helps children and adolescents at risk. The video got more than 7 million views since 24th April and if you'd like to help and work with Anar, with only 3 euros you can save a child.
2. Quinto vs. Nimoy: The Challenge
Old school meets new school – the legendary actor Leonard Nimoy takes on newbie Zachary Quinto in this new video  with all-new Audi S7. Let the clash of the Spocks begin! A great video that got already more than 4,3 million views in only 5 days.
3. Liberator – Dawn Of The Wiki Weapons

While the gun  politics remains a hot topic guys from DXLiberty created the first gun with 3D printing technology. A lot of people thinks this is quite the phenomenon, because the video reached 3 million views within one week. On the Defdis Tumblr page you can see how it was assembled. EDIT: The original video was removed from YT, here's a re-uploaded one.

4. Graduation Pool Party – Samsung Galaxy S4
"The next big thing is here". Last week, Samsung launched her new ad that shows the awesome new possibilities of the Galaxy S4 in which the iPhone is somewhat ridiculed. The war isn't over people! Presenting the capabilities of the S4 at a pool party, really shows us that Samsung is taking it to a next level. After seven days on-line, the video has almost three million views. EDIT: The original video was removed from YT, here's a re-uploaded one.
5. Mad Mike Drifting In New Zealand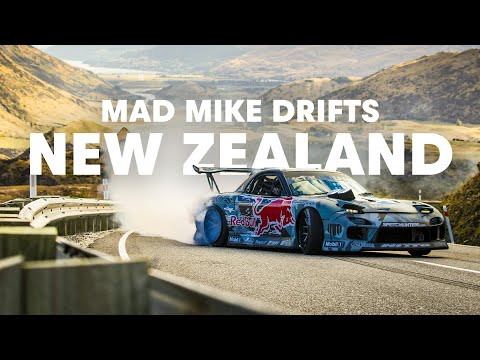 The Crown Range, New Zealand. 47 corners, 1076 metres elevation, 10.4km long, it's the country's highest paved roadway. For a moment in time it belonged to one man, Mad Mike Whiddett. Another great video from Red Bull, already on 780,000 views in less than a week. Want more? Of course you do – here's the behind the scenes video.
What About You?
What was the viral that made you wet your panty? We would love to hear your opinion in the comments below.
Follow & Share
More viral videos? Browse all Viral Fridays, join us on Twitter, LinkedIn, Facebook, Pinterest, RSS and get our weekly E-mail Newsletter for updates and free bonus content.