Top 5 Videos In Viral Friday: Phonebloks
Millions of videos get uploaded, so we curate them for you in our flagship format Viral Friday. See the 5 top viral videos of this week here on ViralBlog.
Trailer created by Michiel Zwart of EditieM

This week, we selected the following top 5 viral videos for you:
1. Phonebloks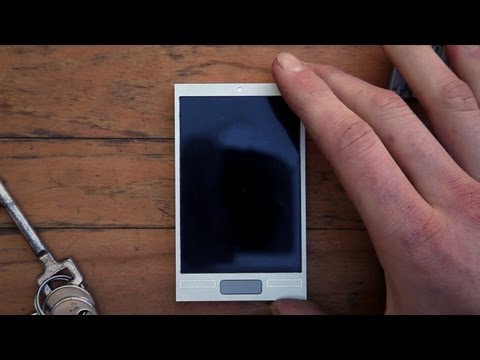 Simple ideas are the best, and this is just another great example. Dave Hakkens from The Netherlands came up with Phonebloks – I won't spoil, go ahead and see the video, already with 13,3 million views in a week! And if you like it, go ahead and support it at Thunderclap.
2. TrueMove H : Giving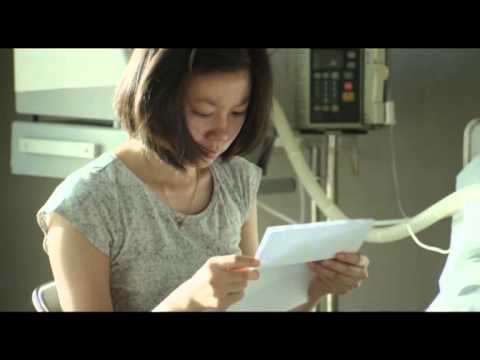 A really touching story with over 9,9 million views in a week by a Thai mobile-phone carrier True Move H, showing that a one man's small act of kindness can be unexpectedly returned. Karma works, right?
3. Volvo Trucks – The Hamster Stunt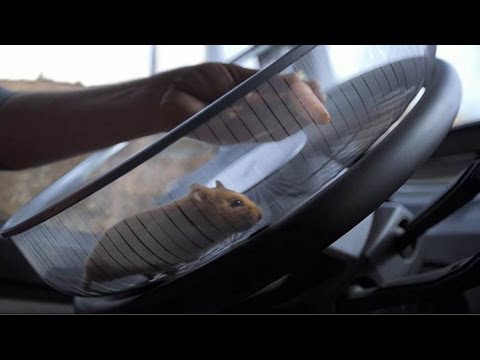 How easy is it to turn the steering wheel of the new Volvo Truck? So easy that even a hamster can do it! Another great video from Volvo with 3,8 million views in a week. And for sure check the behind the scenes video with the cute hamster (and hero/driver) Charlie.
4. Guy Finds His House Plumbed With Beer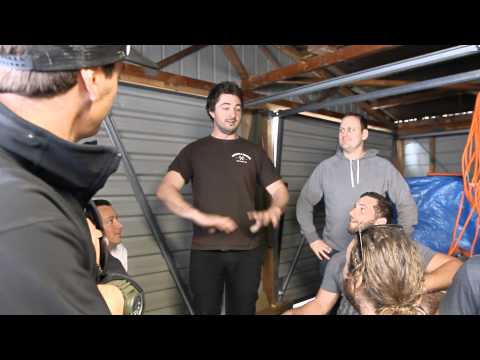 This might be one man's dream. Or nightmare? Take your pick. A nice viral by a New Zealand's DB Breweries with over 2,8 million views in 4 days.
5. Blazed – Drug Driving In Aotearoa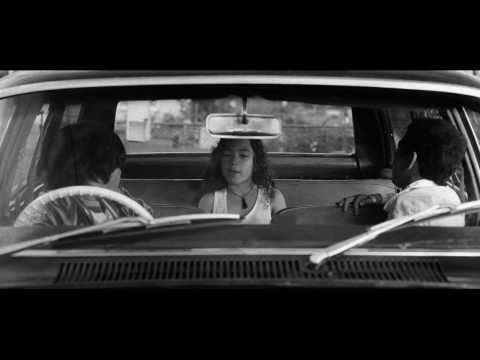 Drugs are bad, Mkkaaay? And driving under influence is even worse, please don't do it. This somehow cute/horrible video by Māori Television got over 920.000 views in a week. If you want more, here's another one from New Zealand: Shopkeepers.
What About You?
What was the video that made you wet your panty? We would love to hear your opinion in the comments below.
Follow & Share
More viral videos? Browse all Viral Fridays, join us on Twitter, LinkedIn, Facebook, Pinterest, RSS and get our weekly E-mail Newsletter for updates and free bonus content.
viral