Top 5 Videos In Viral Friday: Photoshop Live
Millions of videos get uploaded, so we curate them for you in our flagship format Viral Friday. See the 5 top viral videos of this week here on ViralBlog.
Trailer created by Michiel Zwart of EditieM

This week, we selected the following top 5 viral videos for you:
1. Photoshop Live – Street Retouch Prank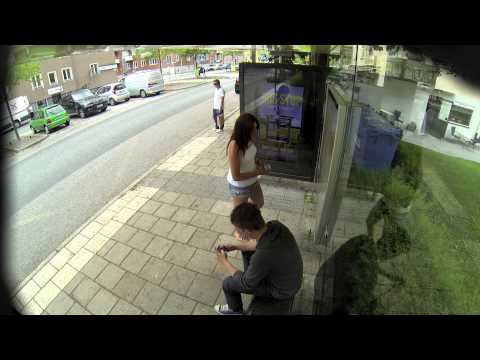 One Photoshop genius, one bus stop and lots of hidden cameras. The Street Retouch Prank is an initiative from Adobe, their events – called Creative Days – are for every designer, creative leader and developer out there. A great video with over 13 million views in seven days that showcases what Photoshop can do.
2. Official PlayStation Used Game Instructions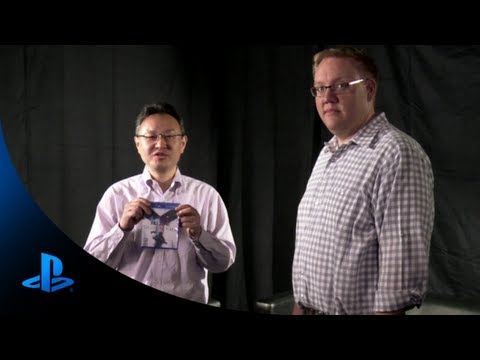 With this video Sony PlayStation mocks the new Xbox One, the reason for this simple video going viral is because the new Xbox One doesn't have the simple option to share your games with friends. PlayStation is taking advantage of this by allowing the trade of second-hand games. We're curious to see how Microsoft is going to react to this video, which has over 11 million views in just four days!
3. #PubLooShocker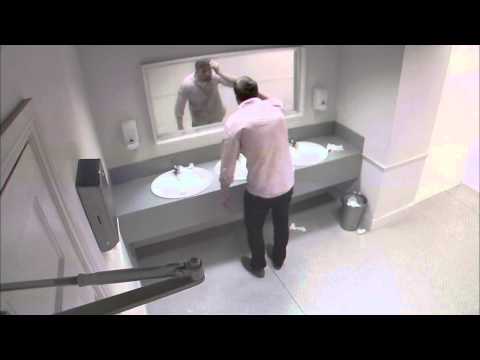 The Department for Transport's THINK! campaign has launched a quite disturbing video that illustrates the dangers of drunk driving. Three unsuspected men (actors L) are brought face-to-face with a bloody head of a person, as if it was hit by a car. The shocking video has over 6 million views in a week.
4. Evolution of Get Lucky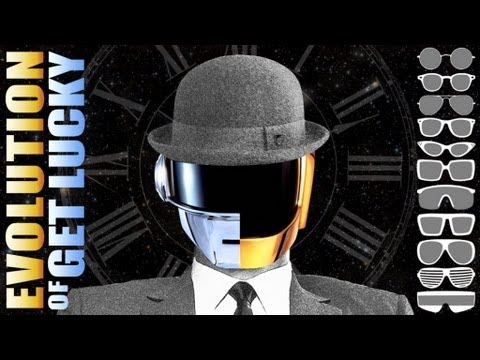 After the very successful and viral launch of the new Daft Punk album again something related spreads like a wildfire on the internet. This time it is not an own production, but a video made by the talented producer: PV Nova. In the video we see the evolution of the song "Get Lucky" through every decade from 1920 – 2020. we are very impressed like the other million people who've already seen it.
5. Underground Bicycle Parking Systems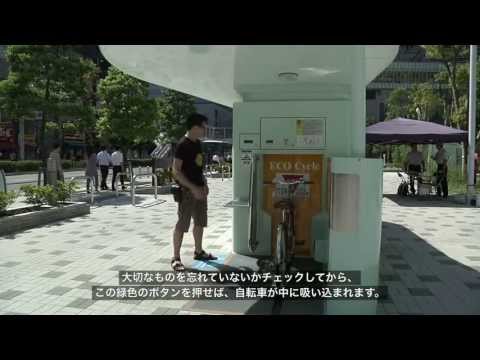 Just like Holland in Japan the bicycle is a common way of transport. Because sometimes things get crowded a company called Giken came up with a solution called Eco Cycle to store bikes underground. Already more than a million people saw this useful solution in action. Amsterdam and many other cities could use it also!
viral
What About You?
What was the viral that made you wet your panty? We would love to hear your opinion in the comments below.
Follow & Share
More viral videos? Browse all Viral Fridays, join us on Twitter, LinkedIn, Facebook, Pinterest, RSS and get our weekly E-mail Newsletter for updates and free bonus content.