Top 5 Videos In Viral Friday: Show Your Joe
Millions of videos get uploaded, so we curate them for you in our flagship format Viral Friday. See the 5 top viral videos of this week here on ViralBlog.
Trailer created by Michiel Zwart of EditieM

This week, we selected the following top 5 viral videos for you:
1. Show Your Joe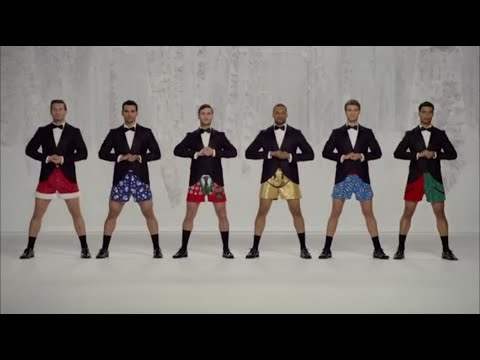 The Christmas song "Jingle all the way" re-created by Kmart is, well…let's say different. Already seen over 11,4 million times in 6 days – that's how a viral video should be made.
2. GoldieBlox, Rube Goldberg, & Beastie Boys "Princess Machine"
"Meet" GoldieBlox, a toy company that wants to change the stereotypes and show the world that girls deserve more choices than dolls and princesses. A great video featuring Beastie Boys' song with over 7 million views in 5 days.
3. One Coin For All of Your Cards
One of #firstworldproblems – you have so many cards that they won't fit into your wallet anymore. But don't be desperate, here comes a solution! Proud to present COIN, what an idea and interesting video with 5,9 million views in a week. Great, now you can loose all your cards at once!
4. Foot Locker's Week Of Greatness 2013: All Is Right
Imagine, just try to – that all is right. Here's Foot Locker's point of view – see Mike Tyson and Evander Holyfield hug it out, Dennis Rodman fly to North Korea (with one way ticket) and more. Nice video with 3,8 million views in 3 days.
5. Just Another Day In Middle-earth #airnzhobbit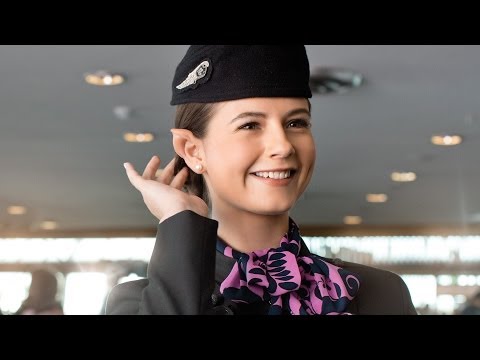 Second part of the Hobbit movie trilogy will hit the cinemas shortly, and Air New Zealand is back with another great video, with over 740,000 views in 3 days.
What About You?
What was the video that made you wet your panty? We would love to hear your opinion in the comments below.
Follow & Share
More viral videos? Browse all Viral Fridays, join us on Twitter, LinkedIn, Facebook, Pinterest, RSS and get our weekly E-mail Newsletter for updates and free bonus content.
viral