Top 5 Videos In Viral Friday: Space Oddity
Millions of videos get uploaded, so we curate them for you in our flagship format Viral Friday. See the 5 top viral videos of this week here on ViralBlog.
Trailer created by Michiel Zwart of EditieM

This week, we selected the following five great viral videos for you:
1. Space Oddity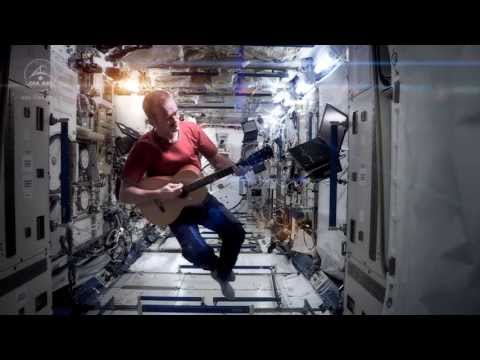 ISS Commander Chris Hadfield is already back on Earth after five months in space, but before his return he recorded a revised version of a famous song – David Bowie's Space Oddity. How did he do? Great video that got more than 12,8 million views in just one week!
2. Abercrombie & Fitch – #FitchTheHomeless
This is something we don't often see. One man, Greg Karber, got really mad at Abercrombie & Fitch. Why? The CEO refuses to sell XL or XXL clothing because he doesn't want larger people to wear his clothes and when the clothing is damaged he suggests that you burn it instead donating it. This video may have start a move against A&F and has 4,5 million views in four days!
3. Old Spice – Baby
The face of Old Spice, Terry Crews, has a son like this!? Only a few weeks after releasing their last commercial, Old Spice brings us another hilarious video that has been viewed by 3,4 million people in just four days.
And one more, because there's never enough great Old Spice commercials.

4. A Facebook Update In Real Life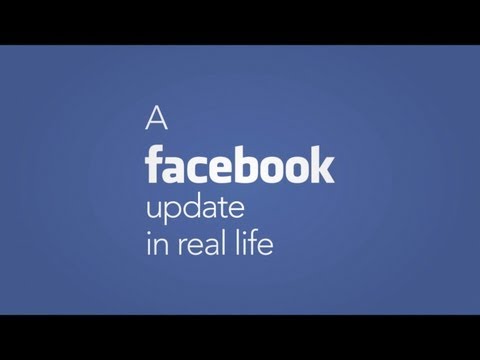 People react differently to changes – some like them, some doesn't. Some of the changes turn out to be positive and others, well not really. This time guys from Extremely Decent Films rant the never-ending changes in Facebook's privacy settings (or doors), in real life. The result? Sarcastic video with 3,5 million views in one week.
5. Daft Punk – Random Access Memories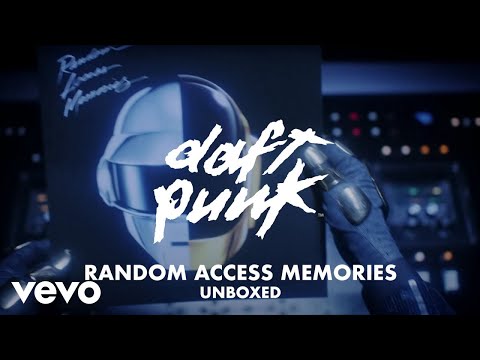 Many have been waiting for this album for a long time, to be specific for more than 12 years since the last release of Daft Punk's album Discovery. The cool teaser has 1,4 million views in just four days and you can also listen to Random Access Memories for free on iTunes. Enjoy!

What About You?
What was the viral that made you wet your panty? We would love to hear your opinion in the comments below.
Follow & Share
More viral videos? Browse all Viral Fridays, join us on Twitter, LinkedIn, Facebook, Pinterest, RSS and get our weekly E-mail Newsletter for updates and free bonus content.