Top 5 Videos In Viral Friday: Undress Me
Viral video marketing used to be an art, now it's a science. We curate the millions of videos that are uploaded every week. In our flagship format Viral Friday we show you the top 5 viral videos.

This week, we selected the following video top 5 for you… Enjoy and share.
Viral Video #1. Undress Me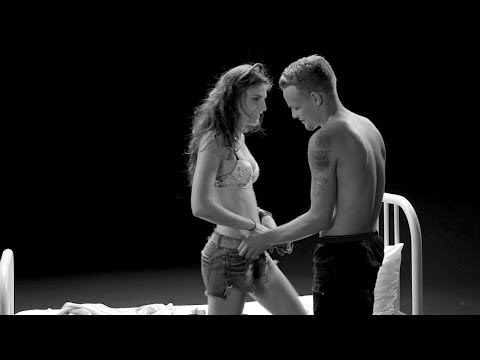 So we had The First Kiss, The Slap and now comes Undress me – video made in collaboration with Showtime for Masters of Sex. The same rules as before, people that never met do what they are asked. Seen over 8.9 million times in a week. So, you're also wondering, what's next?
2. RE2PECT
A video from JORDAN/NIKE that celebrates and honors the captain, over 6.3 million views in 4 days. Respect!
3. #GALAXY11: The Match Part 2
You thought that the World Cup is finally over? Not yet for Samsung, who unveiled the second part of The Match, that got something over 6.2 million views in 3 days.
4. Tomorrow Starts Now
One more great video from Nike this week with a powerful message – if you want to achieve something tomorrow, start today. More than 3 million views in less than a week, nice!
5. Futurama 3D
Even though you might not be familiar with the great Futurama, you want to have a look at this great short 3D render by Alexey Zakharov. The video got over 2.6 million views in 3 days. Have a look Alexey's profile on Behance for more cool Futurama pics and video.
What About You?
Which video did you like most? We would love to see your opinion and shares.
Follow & Share
Want more stories on breaking with the status quo? Browse our category Viral & Social Video, join us on Twitter, LinkedIn, Facebook, GOOGLE+, RSS or get our weekly e-mail newsletter for updates and free bonus content.