Top 5 Videos In Viral Friday: Usher's Looking 4 Myself
Millions of videos get uploaded, so we curate them for you in our flagship format Viral Friday. See the 5 top viral videos of this week here on ViralBlog.
Trailer created by Michiel Zwart of EditieM

This week, we selected the following top 5 viral videos for you:
1. Usher's Looking 4 Myself
Samsung is on fire lately. This week we saw 2 videos explode on the internet. It was no wonder that Samsung used 2 celebrities, because that works really well to make it viral. The end score is that the video starring Usher beats Jay-Z with 23 Million views to 12 million views to date. Usher himself claims that his video worked better because he fits really well with the brand Samsung.
2. The LEGO Movie Teaser Trailer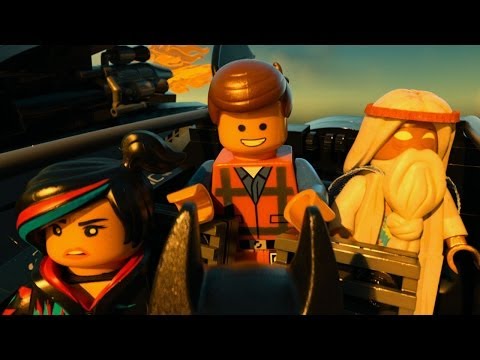 Who does not like LEGO? And after many successful pc/console games it's time for some more action. Check out the new trailer for the LEGO movie – assembling in 2014. This funny trailer got more than 3,5 million views in just three days!
3. How To Uninstall McAfee Antivirus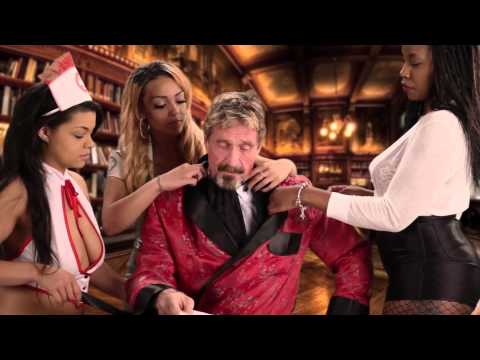 Once a good firewall/antivirus product, now a piece of crap that once gets in your PC/MAC (e.g. via random update of Adobe), is difficult to get rid of it. Here's an advice, directly from Mr. John McAfee. Warning, great NSFW video with 2,4 million views in three days.
4. The Infinity Augmented Reality Concept Video
With Google Glass the augmented reality is closer than one might think. But everything has it pros and cons, and it's up to the user how to handle it. Check the concept video, with 1,4 million views in a week.
5. Danny MacAskill's Imaginate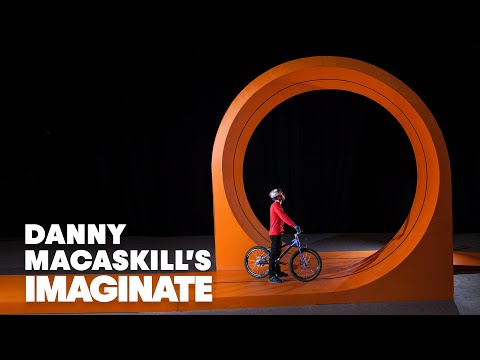 Danny MacAskill is not a newbie in Viral Friday, neither is RedBull. This video shows Danny taking a completely different approach to riding his bike. So go ahead and enter his mind and enjoy as did more than 740,000 people in just 2 days!
What About You?
What was the viral that made you wet your panty? We would love to hear your opinion in the comments below.
Follow & Share
More viral videos? Browse all Viral Fridays, join us on Twitter, LinkedIn, Facebook, Pinterest, RSS and get our weekly E-mail Newsletter for updates and free bonus content.
viral