Top 5 Videos In Viral Friday: Volvo Trucks – The Epic Split
Millions of videos get uploaded, so we curate them for you in our flagship format Viral Friday. See the 5 top viral videos of this week here on ViralBlog.
Trailer created by Michiel Zwart of EditieM

This week, we selected the following top 5 viral videos for you:
1. Volvo Trucks – The Epic Split feat. Van Damme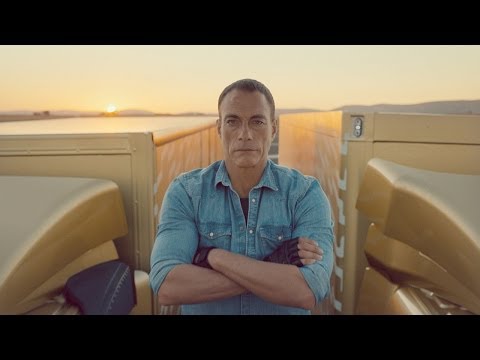 Another great stunt by Volvo Trucks with 7,8+ million views in only 2 days! After the ballerina, hamster and crane, this one features the one and only Van Damme and his epic split™
2. Need For Speed: Ken Block's Gymkhana Six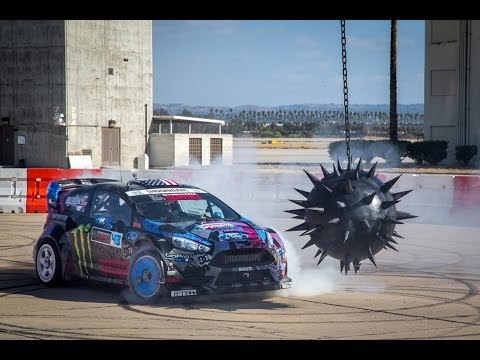 Need for Speed teamed up with Ken Block (or Ken Block with NFS?) and they are proud to present the sixth Gymkhana, the ultimate Gymkhana grid course with over 9,9 million views since 11th of November!
3. John Lewis Christmas Advert 2013 – The Bear & The Hare
Yes, it's only half of November but all the Christmas ads and carols are already popping up. Everywhere. Here's nice one by John Lewis with more than 6,3 million views in a week. And the story continues here…
4. The Official PlayStation4 Unboxing Video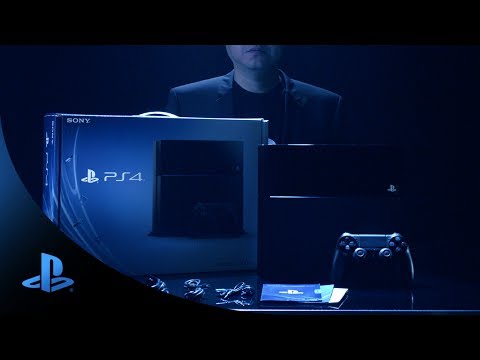 Here it goes, the unboxing of PS4, now you know what's in the box, seen over 3,2 million times in 5 days. And if you were nice this year, you might unbox your own PS4 in a few weeks…
5. Jingle Hoops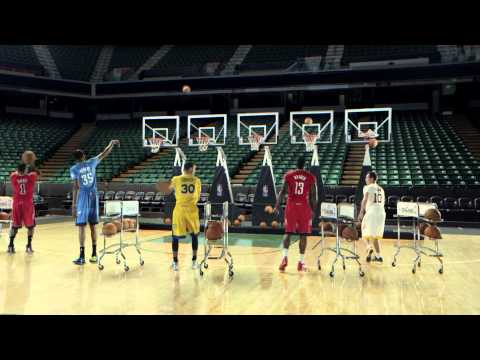 NBA presents their special edition Christmas Day uniforms with a traditional Jingle Bells carol…awesome! With over 1,9 million views in just two days!
What About You?
What was the video that made you wet your panty? We would love to hear your opinion in the comments below.
Follow & Share
More viral videos? Browse all Viral Fridays, join us on Twitter, LinkedIn, Facebook, Pinterest, RSS and get our weekly E-mail Newsletter for updates and free bonus content.
viral