Top 5 Videos In Viral Friday: Slap Her
Viral video marketing used to be an art, now it's a science. We curate the millions of videos that are uploaded every week. In our flagship format Viral Friday we show you the top 5 viral videos.

This week, we selected the following top 5 videos for you… Enjoy and share.
1. Fanpage.it: "Slap her"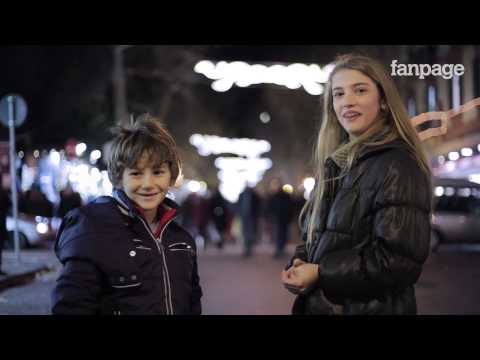 An anti-domestic-violence video created by Facebook page Fanpage.it is this week's viral number one in Viral Friday. The video, a project by Ciaopeople Media Group, tries to shed light on domestic violence against women. Since January 3rd the three minute clip, featuring young italian boys and girls, has been shared 1.8 million times and garnered 60 million views on Facebook and YouTube.
2. Calvin Klein "Me in #mycalvins"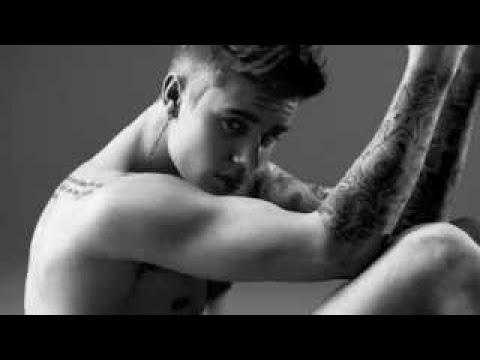 20-year-old singer Justin Bieber has been unveiled as the new face of Calvin Klein Underwear and Jeans alongside Dutch top model Lara Stone. The video, viewed 14 million times on Facebook and YouTube, has been directed by Johan Renck. The re-touched photos are making headlines for going overboard with Photoshop. Total social shares: 709,106.
3. EDEKA "Hyper günstig einkaufen"
Edeka Group, Germany's largest supermarket corporation is back with another viral video hit starring house-act Scooter aka H.P. Baxxter to highlight the payoff "Hyper günstig einkaufen". With 2.7 million views and 11,311 shares on social media the clip has secured the third spot in this week's Viral Friday.
4. McDonald's "Archenemies"
Fast-food chain McDonald's latest animated spot "Archenemies" unites Wile E. Coyote and Road Runner, Batman and the Joker, Packers fans and Bears fans and many more. The commercial has scored 2.2 million views on YouTube, since its release on January 2nd.
5. Fisher-Price "Wishes for Baby"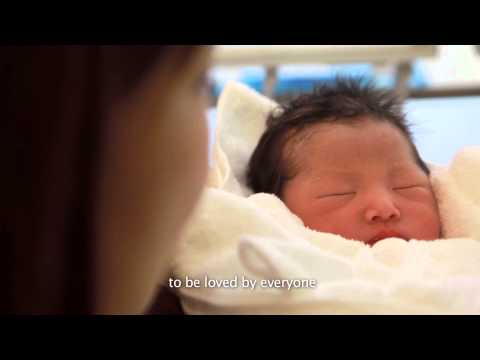 Created and produced in the early hours of New Year's Day, this heartwarming short film from Fisher-Price captures the first wishes of new parents for their babies all around the world. The 90-second film captures real parents holding their babies for the first time, showing that the best possible start in life begins with love. Result: 1.7 million views.
What About You?
Which video did you like most? We would love to hear your opinion. Share it with us in the comments.
Take ViralBlog.com everywhere you go
Have an iPhone, iPhone Touch or iPad? Download the ViralBlog.com app for iOS
Samsung or other Android mobile phone/tablet? Download the ViralBlog.com app for Android
Explore more on ViralBlog
Want to see more popular viral videos? Browse our category "Viral Friday" or get our weekly e-mail newsletter for updates and free bonus content.
Follow ViralBlog on Twitter, LinkedIn, Facebook, Google+, Feedly.
Join us on Twitter, LinkedIn, Facebook, Google+, RSS