Top 5 Viral Videos In Viral Friday: #1. Clash Of Clans
Millions of videos get uploaded, so we curate them for you in our flagship format Viral Friday. See the 5 top viral videos of this week here on ViralBlog.
This week, we selected the following top 5 viral videos for you:
1. Clash of Clans (TV Commercial)
The extremely entertaining TV commercial promoting free mobile game Clash of Clans was uploaded on 23 December and today hit an amazing 12.4 million views.

2. The Top 10 NBA Dunks of 2013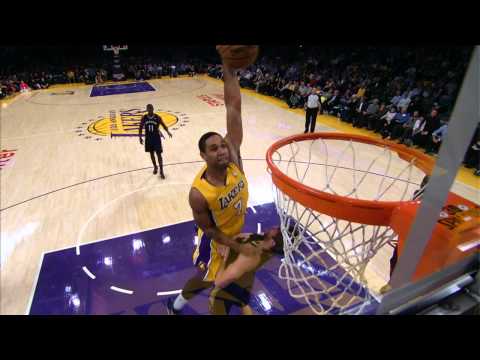 NBA super stars were seriously slam dunking in your face last year. This awesome top 10 NBA dunks of 2013 has 3.1 million views since 23 December.

3. EOS M Gimbal – Extreme Angles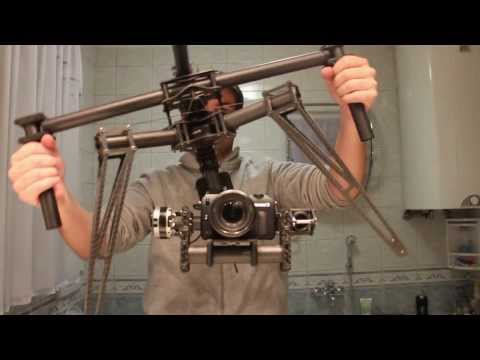 From drones to science and technology? Jude Korber's video is showing you extreme camera angles and his video was watched over 2.3 million times since 23 December.
4. NASA | Earthrise: The 45th Anniversary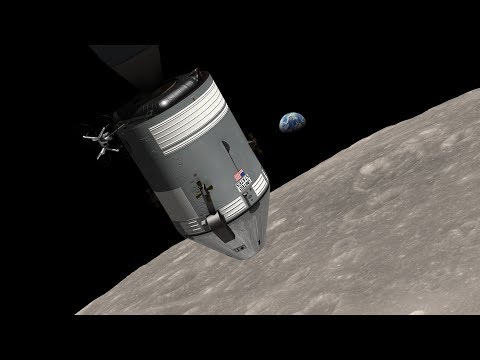 NASA is showing an out of this world experience with the Apollo 8 video that was watched 800.000 times since 20 December.
5. Harrison Ford Starring in Sky Movies Ad
Hollywood legend Harrison Ford asks you to think about your most memorable movie experiences for Sky Movies. The ad was watched 400.000 times since 26 December.
What About You?
What was the video that made you wet your panty? We would love to see your opinion and shares.
Follow & Share
More viral videos? Browse all Viral Fridays, join us on Twitter, LinkedIn, Facebook, Pinterest, RSS and get our weekly E-mail Newsletter for updates and free bonus content.
viral