Top 5 Viral Friday Videos: Google Zeitgeist – Here's To 2013
Millions of videos get uploaded, so we curate them for you in our flagship format Viral Friday. See the 5 top viral videos of this week here on ViralBlog.
Trailer created by Michiel Zwart of EditieM

This week, we selected the following top 5 viral videos for you:
1. Google Zeitgeist – Here's To 2013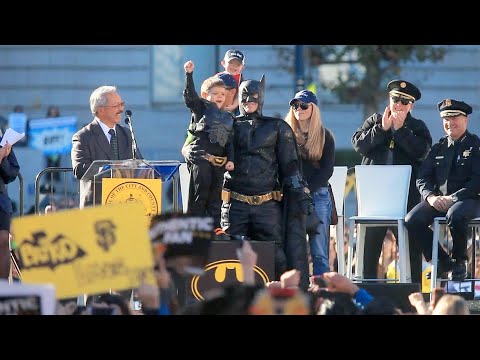 And a traditional video from Google, it's Zeitgeist, taking you through the 2013. Not as popular as last week's YouTube's "Here's to 2013" but so far with over 5.8 million views in 3 days.
2. Greetings From Chuck – The Epic Christmas Split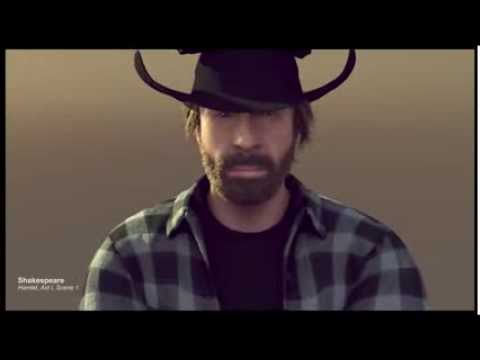 Volvo and Van Damme might be on 61 million views up-to-date, but Delov Digital nailed it. The video had only 5K views yesterday morning, today it's with over 5.4 million views. It's definitively thanks to Chuck!
3. Apple: Holiday – Misunderstood
Some things look different on second sight, just as this ad by Apple. A nice, touching video with over 4.2 million views in 4 days.
4. Chicago's Magical Piano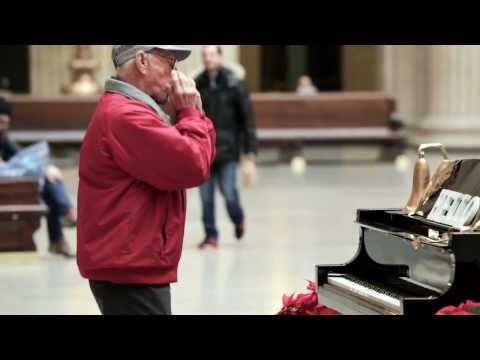 Thanks to Amtrak, Rob Bliss could install this magical piano at Chicago's train station. What did it do? Have a look yourself, already with 2.7 million views in a week.
5. Kmart Ship My Trousers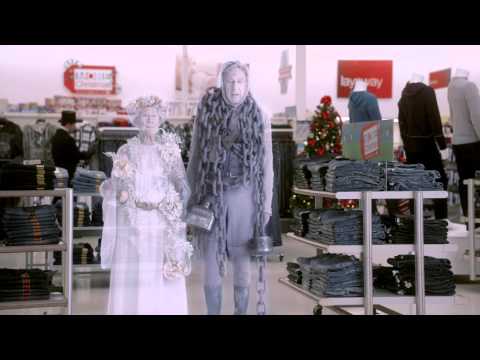 And last but not least, here come's a holiday edition of Kmart's great video "Ship My Pants" – so far with "only" 2.6 million views, a few millions to catch up the original.
What About You?
What was the video that made you wet your panty? We would love to hear your opinion in the comments below.
Follow & Share
More viral videos? Browse all Viral Fridays, join us on Twitter, LinkedIn, Facebook, Pinterest, RSS and get our weekly E-mail Newsletter for updates and free bonus content.
viral