Top 5 Viral Friday Videos: Helpouts by Google – "Kris"
Millions of videos get uploaded, so we curate them for you in our flagship format Viral Friday. See the 5 top viral videos of this week here on ViralBlog.
Trailer created by Michiel Zwart of EditieM

This week, we selected the following top 5 viral videos for you:
1. Helpouts by Google: "Kris"
There are many ways how "Helpouts" can be of your service, as in this cute video with over 4.9 million views in a week. Find out more at helpouts.google.com
2. The Cubli: A Cube That Can Jump Up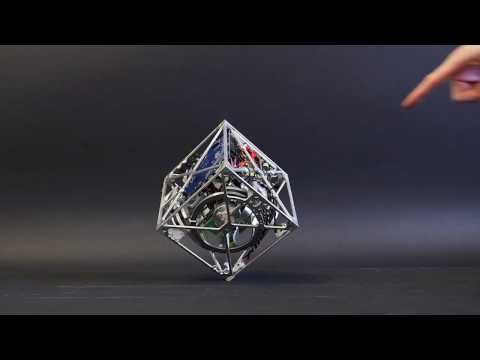 A simple looking cube that can do a lot of stuff. Yes, totally geeky but awesome video with over 3.2 million views in a week, meet The Cubli!
3. Jaguar vs. Chicken
Jaguar is mocking Mercedes in this cool video with over 2 million views in a week. In case you missed one edition of Viral Friday, here's a hint.
4. What Would You Do With $25,000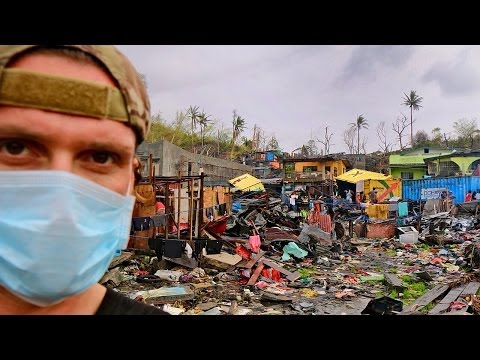 There are many ways to spend money, I won't spoil, you better see it yourself. A touching video with over 1.4 million views in a week. So, what would you do?
5. Moto X Ad – WIRED Interactive Print Ad
Some claim that print as a medium is about to die, it's not very innovative and so on. But Motorola and Wired show that you can always do a bit more with ads. Great promo with more than 940.000 views in a week.
What About You?
What was the video that made you wet your panty? We would love to hear your opinion in the comments below.
Follow & Share
More viral videos? Browse all Viral Fridays, join us on Twitter, LinkedIn, Facebook, Pinterest, RSS and get our weekly E-mail Newsletter for updates and free bonus content.
viral