Top 5 Viral Friday Videos: Kobe vs. Messi – The Selfie Shootout
Millions of videos get uploaded, so we curate them for you in our flagship format Viral Friday. See the 5 top viral videos of this week here on ViralBlog.
Trailer created by Michiel Zwart of EditieM

This week, we selected the following top 5 viral videos for you:
1. Kobe vs. Messi: The Selfie Shootout
Turkish Airlines strike again with another great video that got over 32 million views in just 2 days! Of course featuring 2 stars, football player Lionel Messi and the one and only, Kobe Bryant.
2. A Tribute To Paul Walker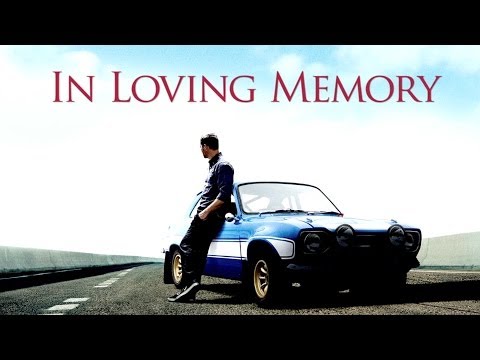 A few weeks ago a famous American actor Paul Walker, aka Brian O'Conner in The Fast and the Furious movies, passed away. Here goes a tribute video with over 11 million views 2 days.
3. iPad Art – Morgan Freeman Finger Painting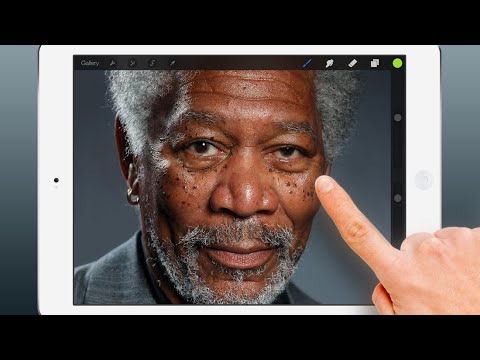 Kyle Lambert, an artist from the UK made this awesome painting, using just his fingers and an iPad. A great way to promote one's skills and work, with more than 9 million views in 5 days!
4. Just Do It – PLAY RUSSIAN
Nike with Wieden+Kennedy is on fire, and it was quite difficult to pick THE ONE video this week. Enjoy Play Russian with over 2.2 million views in a week and also have a look at Dare to be Brasilian and Nike Ordem Football with Wayne Rooney & Rory McIlroy!
5. Pro Infirmis – Because Who Is Perfect?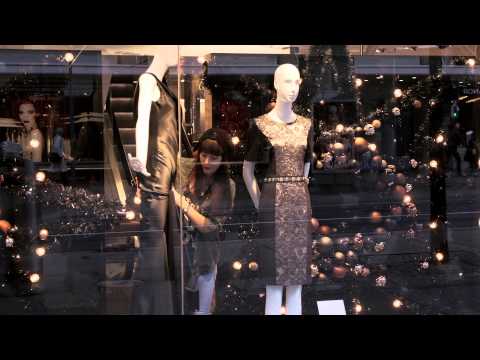 The last viral video this week may seem a bit disturbing, but it's part of a campaign for the International Day of Persons with Disabilities, created by Pro Infirmis, an organisation for the disabled in Switzerland. A touching video with over 1.8 million views in 5 days. Read more about the campaign here.
What About You?
What was the video that made you wet your panty? We would love to hear your opinion in the comments below.
Follow & Share
More viral videos? Browse all Viral Fridays, join us on Twitter, LinkedIn, Facebook, Pinterest, RSS and get our weekly E-mail Newsletter for updates and free bonus content.
viral