Top 5 Viral Friday Videos: Stratos – The Full Story
Millions of videos get uploaded, so we curate them for you in our flagship format Viral Friday. See the 5 top viral videos of this week here on ViralBlog.
This week, we selected the following top 5 for you:
1. GoPro: Red Bull Stratos – The Full Story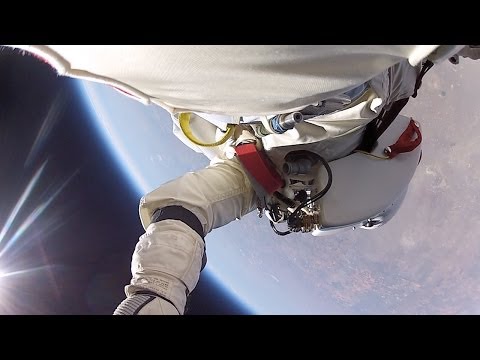 About one a half year Felix Baumgartner jumped from the edge of the space and GoPro was honored to be a part of this epic achievement. A great video with over 10.8 million views in a week. Just wondering, why it took them so long to publish it.
2. "Full House" Guys Reunite On Jimmy Fallon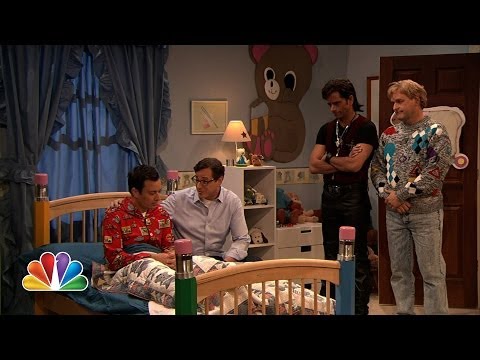 Danny Tanner, Uncle Joey, and Uncle Jesse stop by Jimmy's bedroom to teach him a life lesson about leaving "Late Night." Nice way to promote a show, over 8 million views in a week!
3. "The Phone Call: #InWithTheNew RadioShack

Seems like the 80's are quite popular these days. There was Delta's In-Flight safety video last week and now RadioShack with over 2.2 million views and a quote "The 80s called … they want their store back."
4. Luge

Canadian Institute of Diversity And Inclusion published an interesting video for the Olympic games, claiming that "The games have always been a little gay". Fighting homophobia with more than 1.5 million views in 4 days.
5. 1.24.14

Apple recently celebrated 30 years of Macintosh – thirty years ago it promised to put technology in the hands of the people. Well done, right? The video got over 1 million views in 5 days and it was shot in just one day.
Follow & Share More viral videos? Browse all Viral Fridays, join us on Twitter, LinkedIn, Facebook, Pinterest, RSS and get our weekly E-mail Newsletter for updates and free bonus content.
viral