Top 5 Viral Videos In Viral Friday: 100 Years of Hair
Viral video marketing used to be an art, now it's a science. We curate the millions of videos that are uploaded every week. In our flagship format Viral Friday we show you the top 5 viral videos.
This week, we selected the following video top 5 for you… Enjoy and share.
Viral Video #1. 100 Years of Hair
A great time-lapse video with over 7.8 million views in a week from Gillette, taking you through 100 years of shaving.
2. Burger King Proud Whopper
Just for the San Francisco Gay Pride 2014, Burger King introduced a new burger: the Proud Whopper. What made this burger different? Have a look, the video got over 2 million views in just 2 days!
3. Hyundai: The Empty Car Convoy
Hyundai is promising more intelligent cars and proving it by putting their drivers into an empty car convoy. Great video with more than 1.6 million views in a week
4. Elizabeth Hurley Gets Vulgar
Another great video from Newcastle Ale that got over 1.2 million views in just two days.
5. Mick Jagger Introduces The Monty Python Live (mostly) Press Conference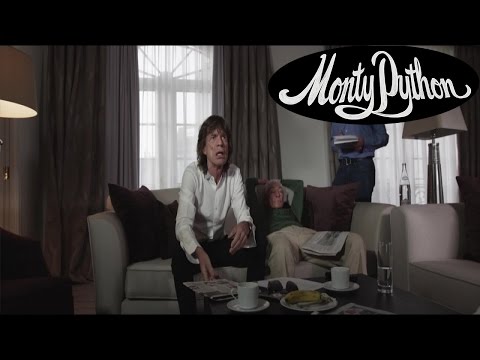 Just in case you missed it, the legendary Monty Python's are back, in a series of live shows in the O2 Arena in London. An here's an introduction video with over 768.000 views in five days!
What About You?
Which video did you like most? We would love to see your opinion and shares.
Follow & Share
Want more stories on breaking with the status quo? Browse our category Viral & Social Video, join us on Twitter, LinkedIn, Facebook, GOOGLE+, RSS or get our weekly e-mail newsletter for updates and free bonus content.