Top 5 Viral Videos In Viral Friday: A First Drive
Viral video marketing used to be an art, now it's a science. We curate the millions of videos that are uploaded every week. In our flagship format Viral Friday we show you the top 5 viral videos.
This week, we selected the following video top 5 for you… Enjoy and share.
Viral Video #1. A First Drive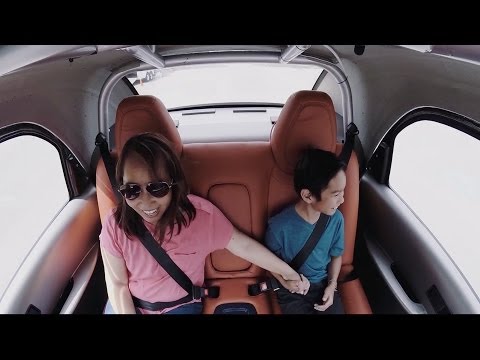 A self-driving car from Google. That's all you need to know, enjoy the great video with over 6.4 million views in a week. Shut up and take my money!
2. Castrol EDGE Titanium Strong Blackout
Castrol presents a great challenge in complete darkness, in a race against the lights! 5.8 million views in a week, awesome!
3. Teens React To 90s Internet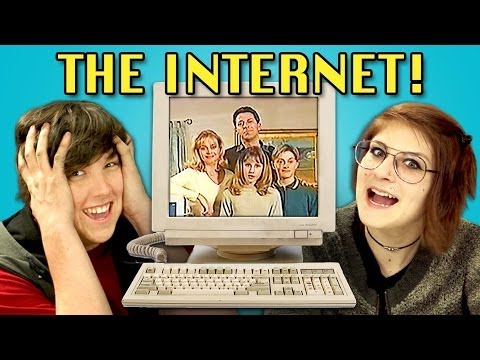 TheFineBros bring you another sequel of priceless reactions of kids, this time their POV on 90's internet. 4.2 million views in 5 days.
4. #ProudToPlay: Celebrating Equality For All Athletes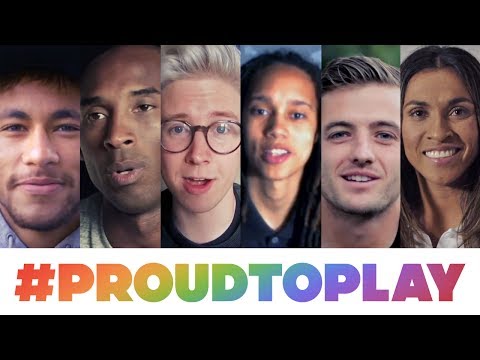 A great video from YouTube Spotlight with over 4.2 million views in 3 days, with a cool message: stereotypes are like records – made to be broken.
5. GO! GLA TVCM
Japanese ads are really out of this world. You don't trust me? Have a look at this Mercedes video with over 1.8 million views in a week. I told you…
What About You?
Which video did you like most? We would love to see your opinion and shares.
Follow & Share
Want more stories on breaking with the status quo? Browse our category Viral & Social Video, join us on Twitter, LinkedIn, Facebook, GOOGLE+, RSS or get our weekly e-mail newsletter for updates and free bonus content.