Top 5 Viral Videos In Viral Friday: Adidas The Dream
Viral video marketing used to be an art, now it's a science. We curate the millions of videos that are uploaded every week. In our flagship format Viral Friday we show you the top 5 viral videos.
This week, we selected the following video top 5 for you… Enjoy and share.
Viral Video #1. Adidas The Dream
World Cup football starring Leo Messi and his nightmares that might become reality. Music by Kayne West. Over 30 million views in one week!
2. When Will The Bass Drop?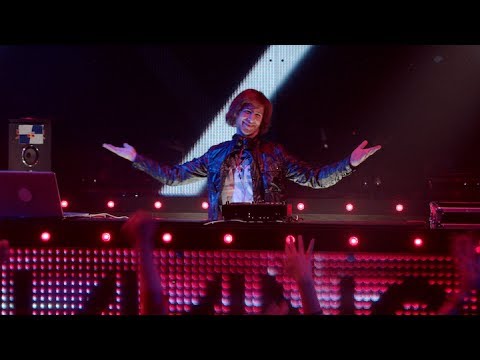 Featuring Lil Jon who's doing some live techno performance mixed with holograms on stage. Over 7.1 million views in 2 weeks.
3. #ViolenceIsViolence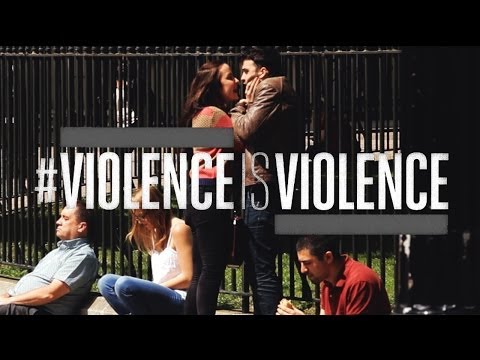 Did you know that 40% of domestic violence is against men in the UK? This video earned 6.1 million views in 8 days.
4. Coca-Cola Friendly Twist
Smiles on our faces and spreading happiness again. Opening Coke could open new friendships? It brings Coke 2.4 millions views in 11 days.
5. Samsung GALAXY S5: The Big Day
The Samsung Galaxy S5 has so many new features that the video seems a little neat. However, still 1 million views in 8 days.
What About You?
Which video did you like most? We would love to see your opinion and shares.
Follow & Share
Want more stories on breaking with the status quo? Browse our category Viral & Social Video, join us on Twitter, LinkedIn, Facebook, GOOGLE+, RSS or get our weekly e-mail newsletter for updates and free bonus content.