Top 5 Viral Videos In Viral Friday: Amazing Street Hack
Viral video marketing used to be an art, now it's a science. We curate the millions of videos that are uploaded every week. In our flagship format Viral Friday we show you the top 5 viral videos. Enjoy and please share.
This week, we selected the following video top 5 for you:
1. Amazing Street Hack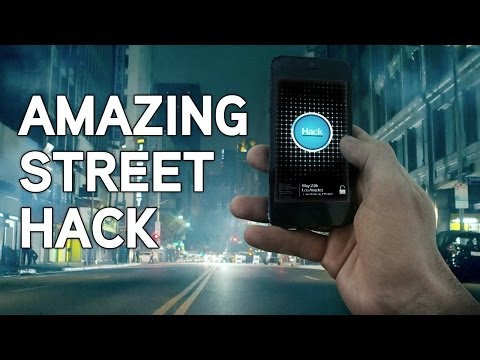 The new game from Ubisoft, Watchdogs will launch shortly and for those who don't know what you can do, have a look. Over 10 million views in a week!
2. Voteman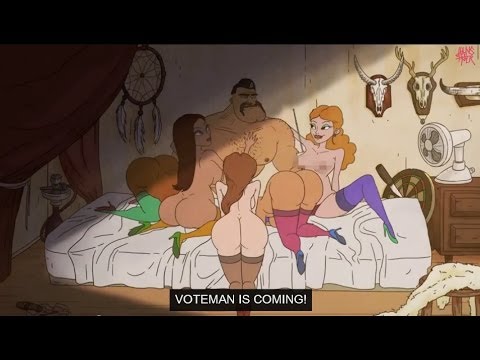 This amazing piece of content with over 1.5 million views comes from Denmark and was made by the government to get people to vote in the EU elections. It's not the original video, which was banned and taken down. Guess why? NSFW.
3. Surface Pro 3: The Tablet that Can Replace Your Laptop
Microsoft claims that the new Surface Pro 3 tablet can replace your laptop, let's see how it goes. Nice video that got over 876.000 views in 4 days.
4. Nike Football: Arda Turan Is The Turkish Magician
Turkish football player Arda Turan has a great nickname – the magician. Why? Because he can do magic on the field. Another awesome video from Nike that got over 500.000 views in just two days!
5. Roger Federer Through Glass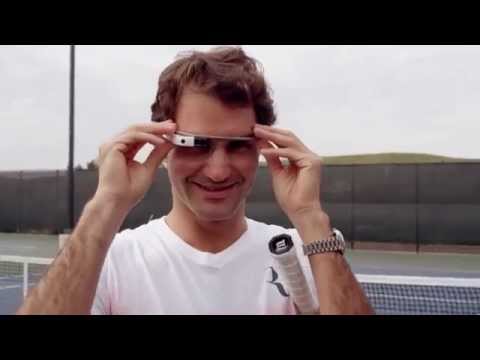 And Google Glass here with a video that got over 500.000 views in a week, featuring Roger Federer's POV on the game, enjoy!
What About You?
Which video did you like most? We would love to see your opinion and shares.
Follow & Share
Want more stories on breaking with the status quo? Browse our category Viral & Social Video, join us on Twitter, LinkedIn, Facebook, GOOGLE+, RSS or get our weekly e-mail newsletter for updates and free bonus content.