Top 5 Viral Videos In Viral Friday: First Kiss
Viral video marketing used to be an art, now it's a science. We curate the millions of videos that are uploaded every week. In our flagship format Viral Friday we show you the top 5 viral videos. Enjoy and please share.
This week, we selected the following top 5 for you:
1. First Kiss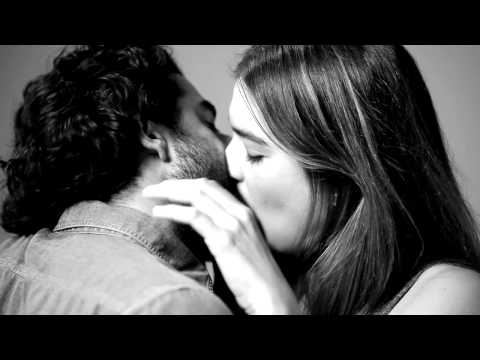 This week's ultimate winner is a small clothing company from L. A., Wren, with over 46,9 million views in just 4 days! A great promo that cost, according to NY Times, only $1,300 to make.
2. Will It Crush?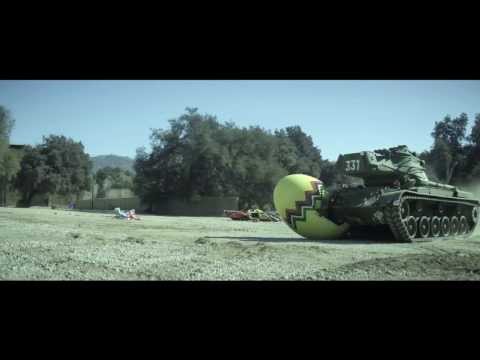 Arnie's back on track, literally. With this cool video that got over 5,1 million views, . You+1 have a chance to win a weekend with Arnold in California, drive tank, crush stuff and much more. Enter to win at omaze.com/arnold and you'll be also doing a good deed for the After-School All-Stars.
3. The Duel: Timo Boll vs. KUKA Robot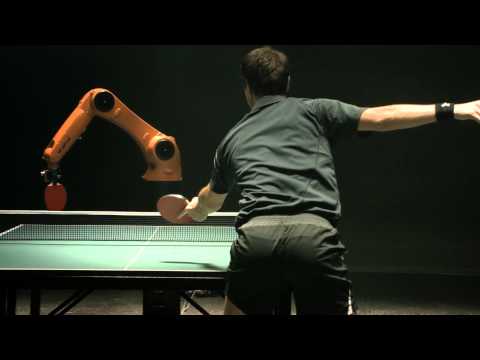 To sum up this video with over 2,8 million views in four days: Man against machine. See the unbelievably fast KUKA robot facing one of the best table tennis players of all time. You won't be disappointed.
4. Nike Football: Magista
Two weeks ago Nike presented a tease video of a new football boot, Magista. And it was revealed last week, with this video that got over 1,8 million views. How do you like it? Awesome, right?
5. Unloved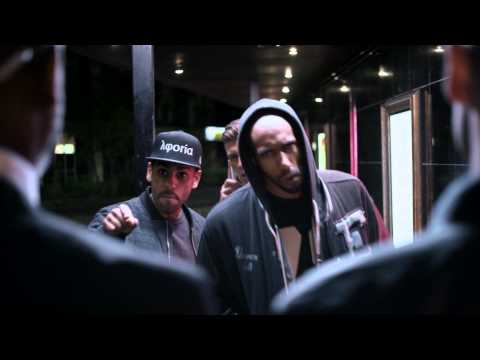 And a great video for Mayhew Animal Home in London with over 1,2 million views in slightly over a week. With one, simple message told in an unconventional way and with one purpose – to encourage people to adopt a dog.
What About You?
What was the video that made you wet your panty? We would love to see your opinion and shares.
Follow & Share
More viral videos? Browse all Viral Fridays, join us on Twitter, LinkedIn, Facebook, Pinterest, RSS and get our weekly E-mail Newsletter for updates and free bonus content.
viral