Top 5 Viral Videos In Viral Friday: Johannes
Viral video marketing used to be an art, now it's a science. We curate the millions of videos that are uploaded every week. In our flagship format Viral Friday we show you the top 5 viral videos. Enjoy and please share.
This week, we selected the following top 5 for you:
1. Would You Give Your Jacket To Johannes?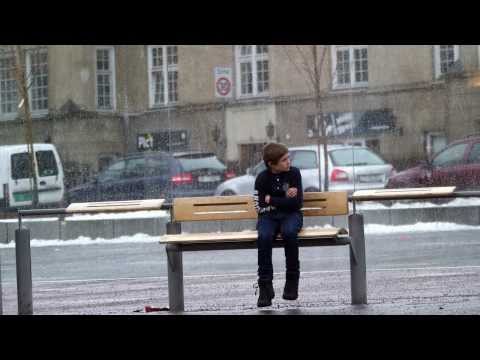 A great social experiment video from Norway with over 6.4 million views in just three days. It's sole purpose? To raise awareness of the situation for children in Syria, and to raise funds to SOS Children's Villages is their winter-campaign. You can help too!
2. I'm Ukrainian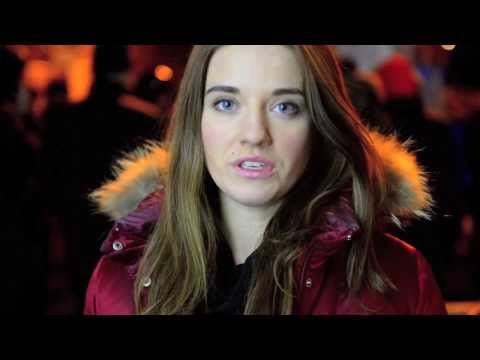 This week's news from Ukraine and videos [NSFL] were more than brutal and left me speechless. As of today it seems that the clashes have stopped, nevertheless this video got over 5.5 million views in over a week.
3. Snowboarding New York City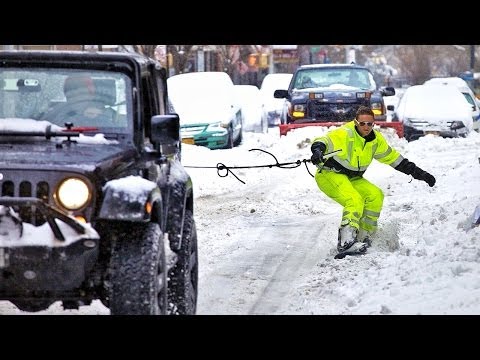 Yes you can snowboard in The Big Apple! Don't believe me? Here's a proof by Casey Neistat, who took advantage of loads of snow in NY. Great video with over 5.1 million views in a week.
4. Go Ninja, Go
In case you did not know what might happen by bringing Kraft Mac & Cheese, the Ninja Turtles and Vanilla Ice together, here's the answer: video with over 1.8 million views in 5 days.
5. James Corden's Ultimate Lip-Sync
Watch James Corden performing the ultimate lip-sync to Estelle's Free song, while walking through the streets of London. A nice video with over 1.5 million views in 4 days, made with help of the great British public and a little bit of Cadbury Dairy Milk.
What About You?
What was the video that made you wet your panty? We would love to see your opinion and shares.
Follow & Share
More viral videos? Browse all Viral Fridays, join us on Twitter, LinkedIn, Facebook, Pinterest, RSS and get our weekly E-mail Newsletter for updates and free bonus content.
viral